Award-winning newsletter containing news, events, profiles and information from the San Francisco / Northern California / Reno / Hawaii / Guam television communities 
---
49th Northern California Area Emmy® Awards Call For Entries Reminders: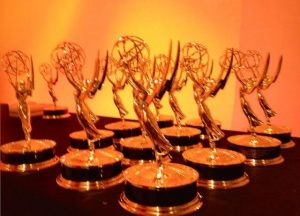 DECEMBER
1 – CALL FOR ENTRIES OPEN
JANUARY
10 – ENTRY DEADLINE

Eligibility Area: The San Francisco / Northern California Chapter area encompasses the following Designated Market Areas: 8–San Francisco-Oakland-San Jose, 20–Sacramento-Stockton-Modesto; 54–Fresno-Visalia, 66–Honolulu, 109–Reno, 126–Monterey-Salinas, 132–Chico-Redding, 195–Eureka, and the U.S. Territory of Guam.
Eligibility Period: All entries must have been originally distributed in the eligibility area during the awards year, January 1 through December 31, 2019.
English/Spanish Language Entries:  English and Spanish Language entries are separated per category and judged, scored and awarded individually.
CALL FOR ENTRIES WILL BE POSTED ON WEBSITE DECEMBER 1ST
---
NATAS National Trustees Descend on San Francisco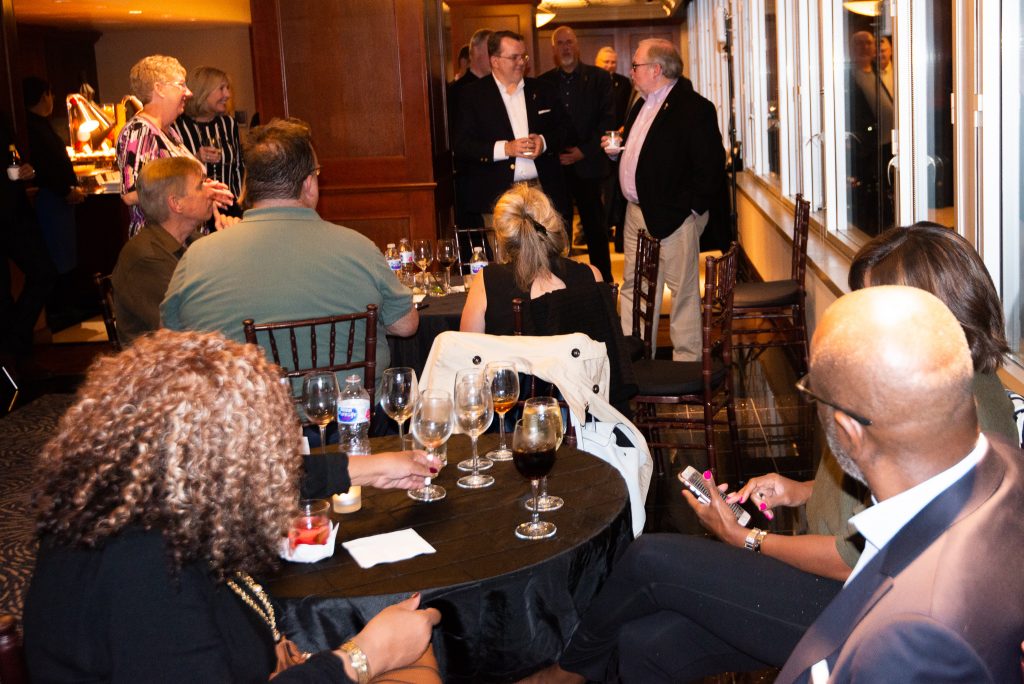 To honor the recently passed National Award Chair and longtime Chapter keystone Linda Giannecchini, the NATAS National Academy moved their Fall 2019 Trustee meeting from Nashville, Tennessee to San Francisco.

---
NATAS Launches New Logo, Branding

The National Academy of Television Arts & Sciences (NATAS) announced a new official branding and identity package across the entire organization including its 19 regional chapters across the country. Featuring at its focal point the silhouette of the coveted Emmy® Award statuette, the new design adopts a simpler, more contemporary approach to reflecting the 64-year-old professional organization's core mission of recognizing excellence in the television industry.
---
MEMBER BENEFIT

Fresno Member Mixer Set For Nov. 9!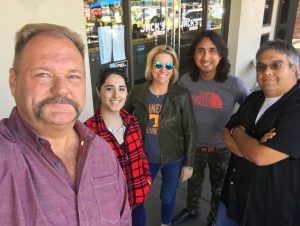 Fresno is gearing up! SF/NorCal NATAS Fresno Governors are brainstorming big things for the Central Valley, including a member mixer following the Board of Governors meeting to be held there on November 9
---
NCPM President & CEO Nancy Dobbs to Retire in December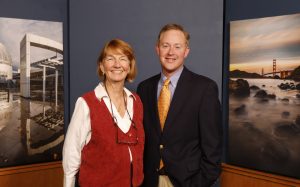 Northern California Public Media (NCPM), announces that President and Chief Executive Officer Nancy Dobbs will retire in December 2019. As part of the succession plan, the Board of Directors has selected current NCPM Content Manager Darren LaShelle to succeed Dobbs and appointed him to the position of President and CEO Elect.
---
MEMBER BENEFIT
Members Night at Hamilton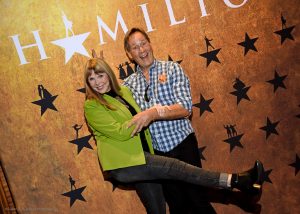 Dozens of NATAS members and their guests had in mind one of the famous "Hamilton" lyrics: "I am not throwing away my shot." That "shot" was a chance for a special evening of mingling and witnessing the hot musical "Hamilton."
---
Winners of the 2019 National Student Production Awards Announced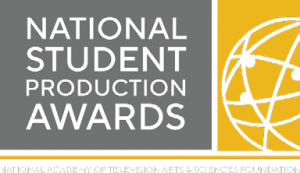 Congratulations: Buchanan, Sheldon and Tamapalis High Schools, SF / NorCal Chapter!
Winners of the 4th Annual National Student Production Awards were announced at The School of Media Studies at The New School in New York City on November 1.
---
John Stanley: Creature Features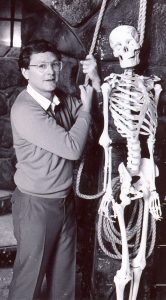 If there is any appropriate time of year to check in with John Stanley, it is now. After all, this is the time of year for Halloween ghosts and goblins, right? And, if you have lived in the Bay Area for the better part of the last 50 years, you've undoubtedly heard of Creature Features, the long-running late-night cult favorite that aired on KTVU Channel 2 for nearly two decades between the early 1970s and the mid '80s.
---
Our People – NOVEMBER 2019 

See Photography by Wayne Freedman
---
MEMBER BENEFIT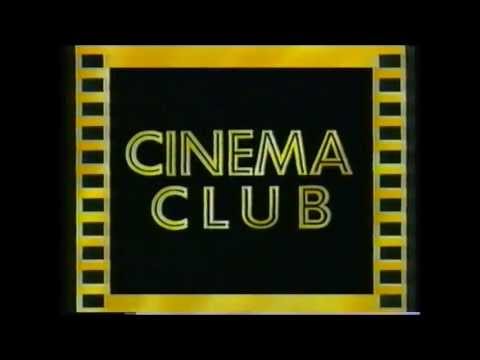 FREE Bay Area Movie Screenings for NATAS members. Usually, you may bring a guest.
Many screenings are previews of first-run movies, and include "Q&A" sessions with the director, producer and/or cast members of the film.
To receive notifications, you need be on the "Cinema Club" mailing list.  Send an e-mail to office@emmysf.tv and put "Cinema Club" and your name in the subject line.
---

Membership benefit provided by the Academy, the JOB BANK is a free source of available job openings in the television and media industry throughout the country. 
---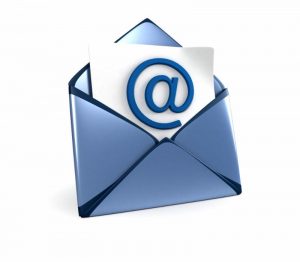 Off Camera wants to hear from you.
Have a great story idea?
Interested in writing a story for us? Want to tell us how we're doing?
Whatever it may be, please drop us a line.
Write to Off Camera Publisher Larena Hernandez at Larena@emmysf.tv.  Thank you!
As a NATAS SF/NorCal member, you get the announcement of publication emailed to you! Don't miss hearing about a new issue: Renew here.
---
 

RENEW MEMBERSHIP!
---
Connect with us on Social Media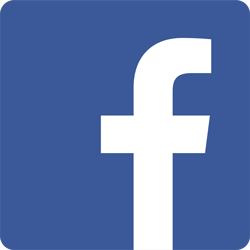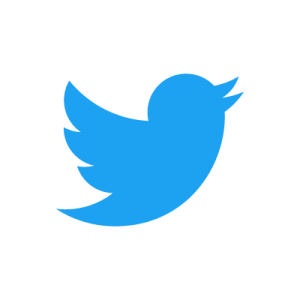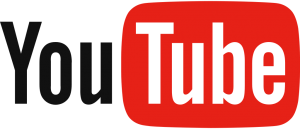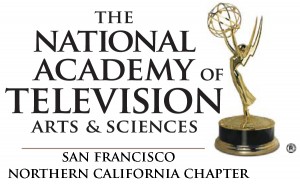 The National Academy of Television Arts & Sciences
San Francisco/Northern California Chapter
Darryl Compton, Executive Director
4317 Camden Avenue
San Mateo, CA 94403-5007
Phone: (650) 341-7786 or (415) 777-0212
darryl@emmysf.tv
---
The name "Emmy®" and the graphic image of the statuette, are registered trademarks of The National Academy of Television Arts & Sciences.
"GC" and "SC" references, immediately following an individual's name in a story, refers to that individual being an inductee of the Chapter's Gold Circle and/or Silver Circle, followed by the year, or years, of induction.