Award-winning newsletter containing news, events, profiles and information from the San Francisco / Northern California / Reno / Hawaii / Guam television communities

---
Member Renewal Deadline Tuesday, March 31
Final day to RENEW MEMBERSHIP is MARCH 31 – unpaid moved to inactive on 4/1.
Don't lose out on Member Benefits!
---
Join Us for a Free

TV Academy Hawaii Member Mixer 

This Friday, March 6th    7-9:30 PM
---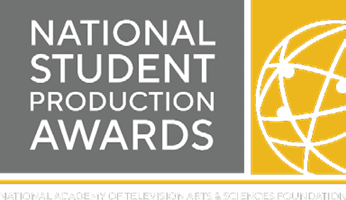 REGIONAL HIGH SCHOOL STUDENT
TELEVISION AWARDS FOR EXCELLENCE
CALL FOR ENTRIES
ENTRY DEADLINE: MARCH 15, 2020
---
Sports Emmy® Awards Lifetime Achievement Honoree Announced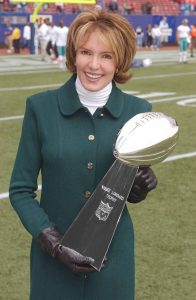 The National Academy of Television Arts & Sciences announced that Lesley Visser, the pioneering sports reporter and one of the most highly acclaimed female sportscasters of all time, will become the first woman to receive the Sports Lifetime Achievement Award at the 41st Annual Sports Emmy® Awards.
---
2020 College Scholarship Application Deadline May 15th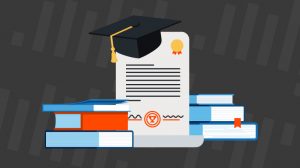 Our chapter has given away over one hundred thousand dollars in college scholarships over the years, but not very much recently. About half of the available money each year has been left on the table since 2017. The board has taken several steps to remedy this situation. They voted to add $1,000 to all $2,000 scholarships, a 50% increase. The total amount available this year has risen to an unprecedented $23,000.
---
Members Gifted Facebook Tips & Tricks in Workshop

Just when you thought you had Facebook all figured out, a new algorithm came in and changed the game. So, we teamed up with The Society of Professional Journalists, and offered a free Facebook for Journalists Workshop, Saturday, Feb. 22, to educate members about all-things-Facebook and algorithm driven.
---
NATAS Mentee Makes Good, Video Career Taking Off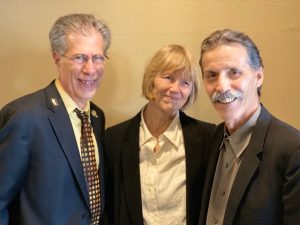 Susan Bradley is a photographer. Much of that professional learning has come from Laney College Professor and Chapter Governor Mike Moya. You have seen Susan applying her craft alongside Ken Newberry and Moya at the Emmy® Galas, Gold & Silver Circle Induction Luncheons or other Chapter occasions. After her NATAS Mentorship, the paying jobs are rolling in.
---
Abel About Mentorship: 'For Everyone Who Wants to Improve'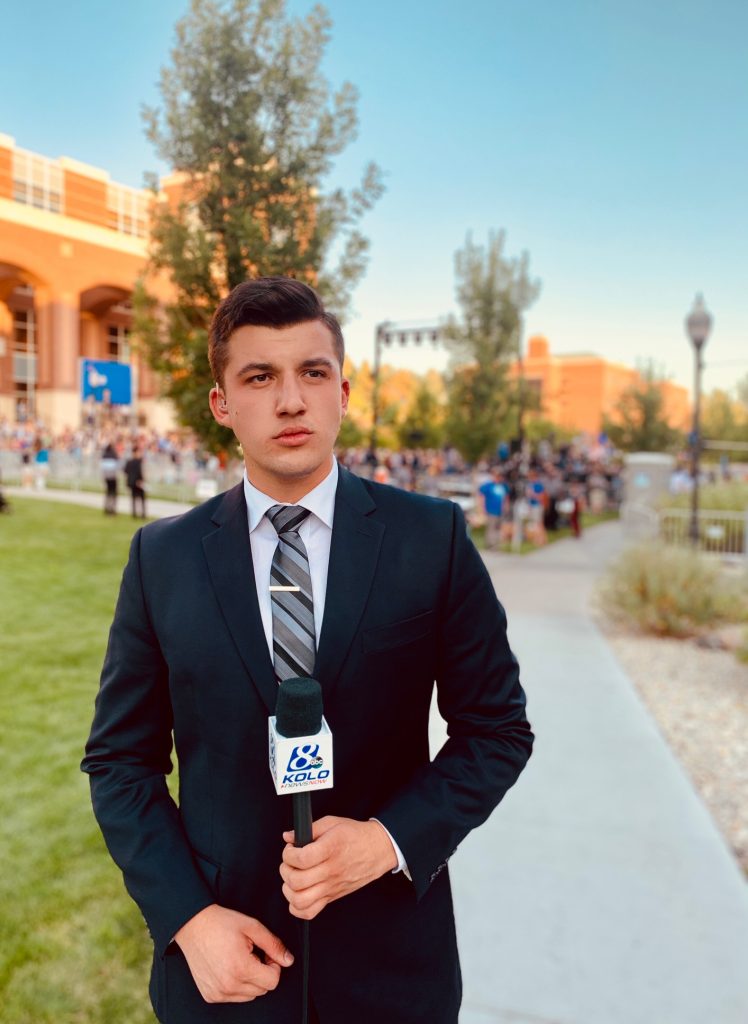 Abel Garcia is one of the first mentees in the resurgence of the NATAS Mentorship Program. Members communicate some basic goals and skills they feel they need to enhance their career, and NATAS connects them with professionals either in their own market or the Chapter's other markets.
---
Gurajpal About Mentorship: 'What I Needed to Hear'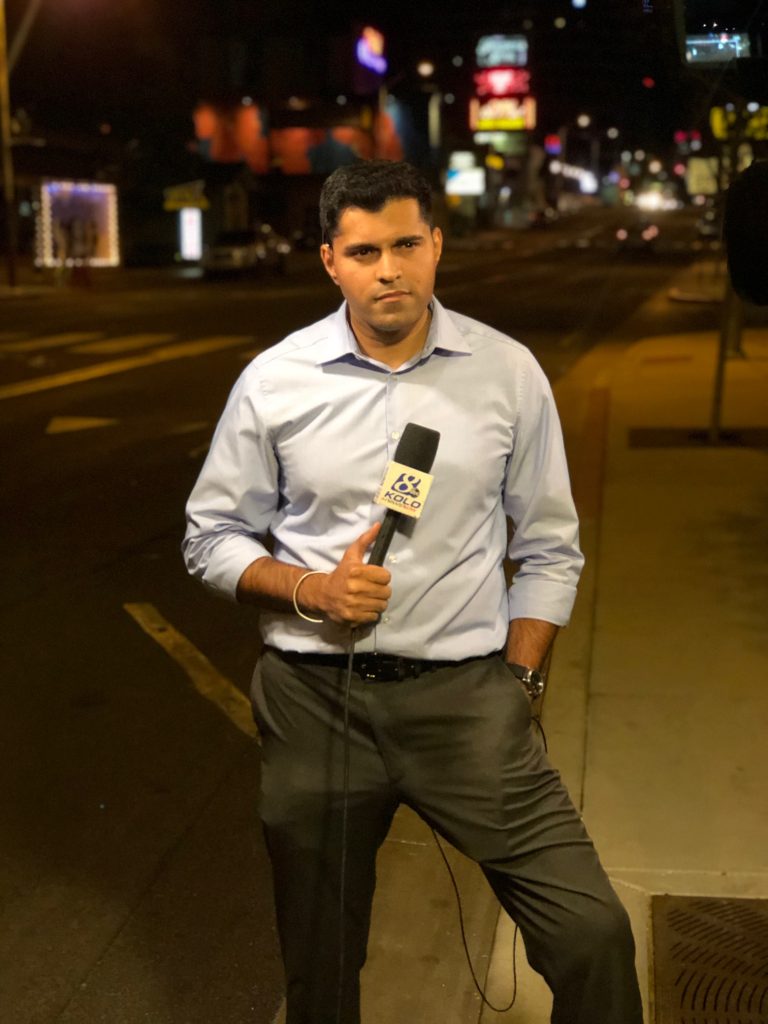 "There are times you have to learn lessons in this industry by going through the situations yourself," said Gurajpal Sangha. "But to be able to gain knowledge from people who have already gone through some of those situations, you can't beat that! If anyone is serious about this profession, they need to take this program."
---
From Central Valley Univision to Anchor in the Windy City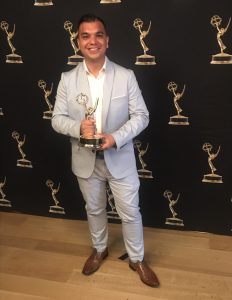 Recently, on his 31st birthday, after working six years at Univision Fresno as sports talent and part-time anchor and full-time multi-media journalist, Raul Delgado announces he's leaving the station bound for Telemundo in Chicago. Delgado is passionate about story-telling with his heart solidly planted in sports reporting.
Click here to read this article in Spanish!
---
Tim Nielsen Offers Insight into Supervising Sound Editor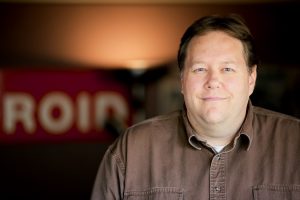 Tim Nielsen is a Supervising Sound Editor with over 20 years of experience working in television and film. His credits include Pirates of the Caribbean, Indiana Jones and the Kingdom of the Crystal Skull, Solo: A Star Wars Story, and Dark Crystal: Age of Resistance – and in this interview he talks about his work and the role of Supervising Sound Editor.
---
Richard "Dick" Robertson Dies at 93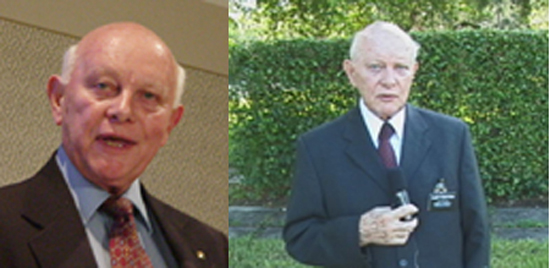 Richard "Dick" Robertson, who made an indelible mark as president and administrator of the San Francisco/Northern California Chapter of The National Academy of Television Arts & Sciences and whose many decades of involvement in the northern California television industry were recognized with induction honors into the Chapter's Silver Circle and Gold Circle, has died.
---
Our People – MARCH 2020

See Photography by Wayne Freedman
---
MEMBER BENEFIT
New NATAS Member Discounts From Broadway SF!
Over 30% savings on HAMILTON, THE LAST SHIP and THE BOOK OF MORMON 
NEW: If you loved HAMILTON, come see the hilarious new parody… SPAMILTON: An American Parody.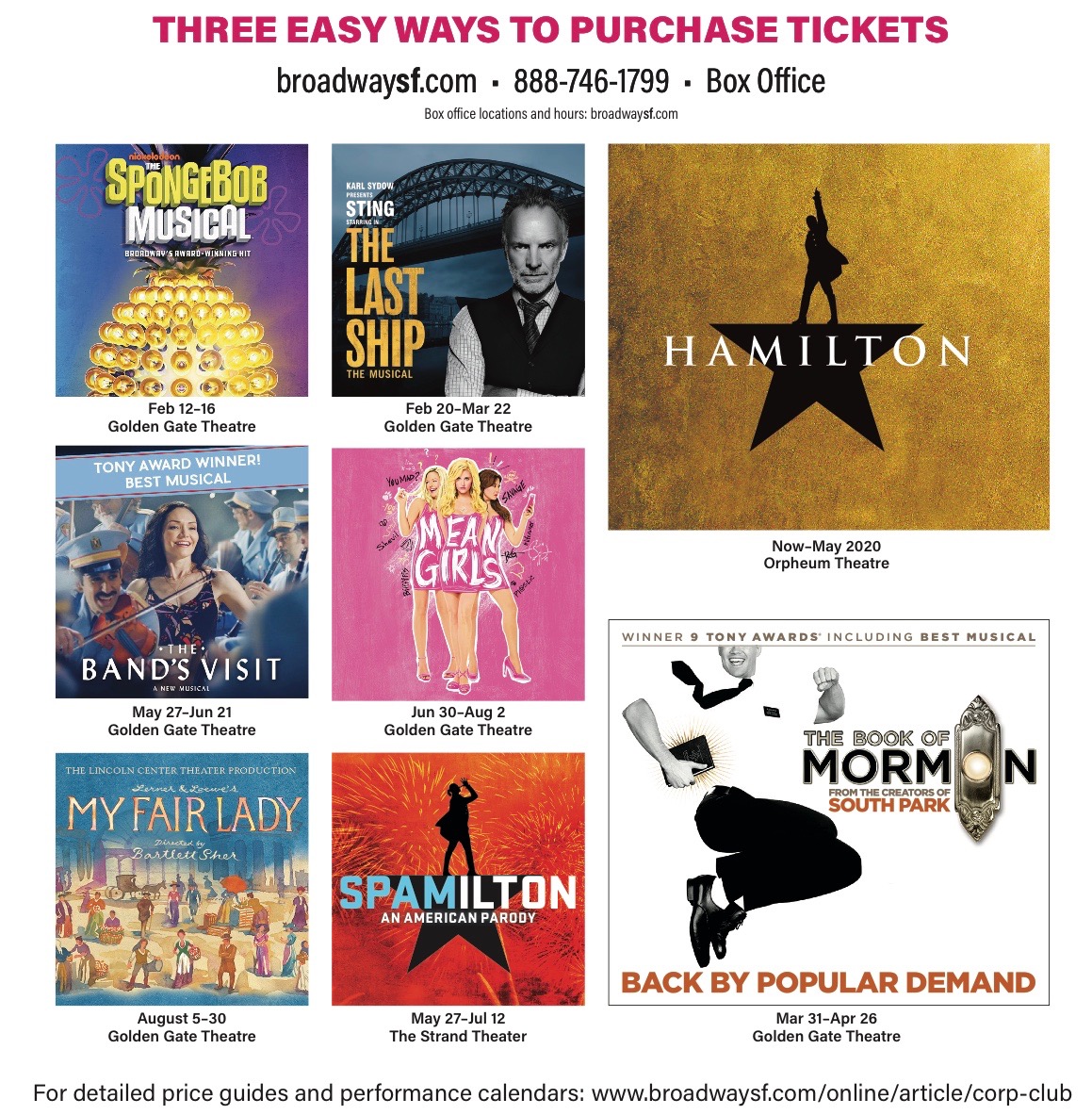 An email with our Promo Code is coming soon to current Members, or request it by emailing office@emmysf.tv
---
MEMBER BENEFIT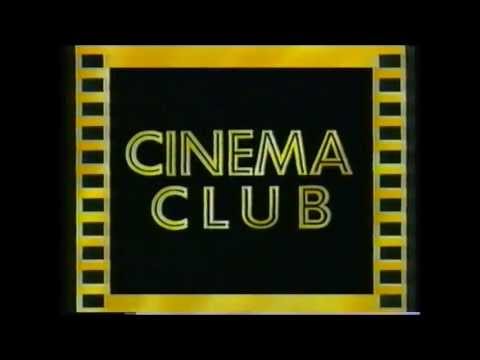 FREE Bay Area Movie Screenings for NATAS members. Usually, you may bring a guest.
Many screenings are previews of first-run movies, and include "Q&A" sessions with the director, producer and/or cast members of the film.
To receive notifications, you need be on the "Cinema Club" mailing list.  Send an e-mail to office@emmysf.tv and put "Cinema Club" and your name in the subject line.

Membership benefit provided by the Academy, the JOB BANK is a free source of available job openings in the television and media industry throughout the country. 
---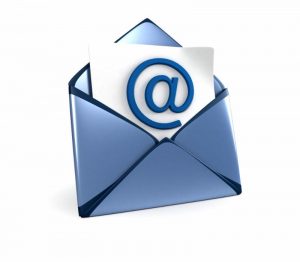 Off Camera wants to hear from you.
Have a great story idea?
Interested in writing a story for us? Want to tell us how we're doing?
Whatever it may be, please drop us a line.
Write to Off Camera Publisher Larena Baldazo at Lhernandez@email.jfku.edu.  Thank you!
As a NATAS SF/NorCal member, you get the announcement of publication emailed to you! Don't miss hearing about a new issue: Renew here.
---
 

RENEW MEMBERSHIP!
---
Connect with us on Social Media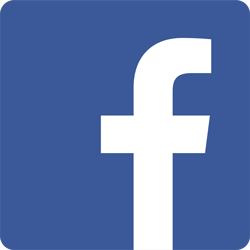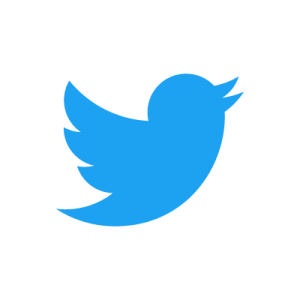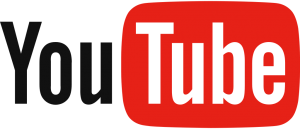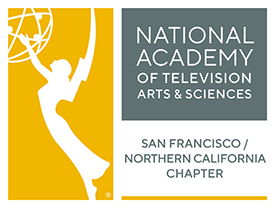 The National Academy of Television Arts & Sciences
San Francisco/Northern California Chapter
Darryl Compton, Executive Director
4317 Camden Avenue
San Mateo, CA 94403-5007
Phone: (650) 341-7786 or (415) 777-0212
darryl@emmysf.tv
---
The name "Emmy®" and the graphic image of the statuette, are registered trademarks of The National Academy of Television Arts & Sciences.
"GC" and "SC" references, immediately following an individual's name in a story, refers to that individual being an inductee of the Chapter's Gold Circle and/or Silver Circle, followed by the year, or years, of induction.