Award-winning newsletter containing news, events, profiles and information from the San Francisco / Northern California / Reno / Hawaii / Guam television communities
---
NEW DIVERSITY AND CINEMA CLUB VÉRITÉ WEBCASTS THIS WEEKEND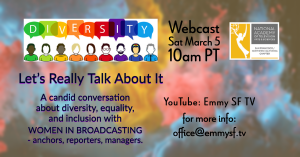 The first weekend in March marks the first time the Chapter presents two webcasts. March is Women's History Month so "Let's Really Talk About It" focuses on women anchors, show hosts, reporters, and management in a frank discussion long overdue.


---

Call For Entries Open For Regional High School Student Production Awards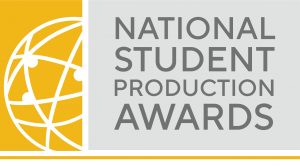 High School Student Production Awards recognize outstanding student achievement in production by conferring awards of merit in the Chapter's designated awards region. The entry deadline is March 15, 2022, and due to a generous grant there are NO ENTRY FEES for the second year in a row. There is no limit to the number of entries a school may submit.


---

Wayne Freedman Honored By Society of Professional Journalists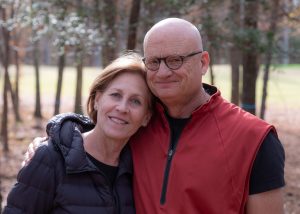 Watchdog. Authenticator. Journalist. Wayne Freedman truly represents the definition of journalist, embracing ethics, integrity and mountains of creativity. Recently, he was honored with a Career Achievement Award by the Social of Professional Journalists (SPJ) NorCal during an online event.


---

Donating Old Footage To Preserve The Past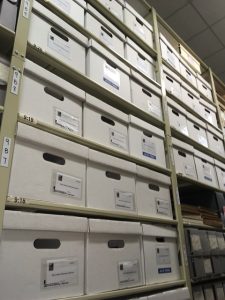 For those TV and radio folks who find their homes cluttered with boxes of their "greatest hits" and are looking for a solution to their domestic overcrowding, the Center for Sacramento History may just have the solution.

---

KPIX GM Kevin Walsh to Retire at the End of February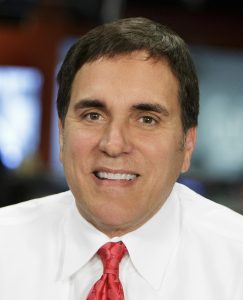 After four decades in the broadcast industry, KPIX 5 General Manager Kevin Walsh retired. As February 2022 ended so did Kevin's 17-year tenure at Chapter television stations.


---

Asian Hate In Media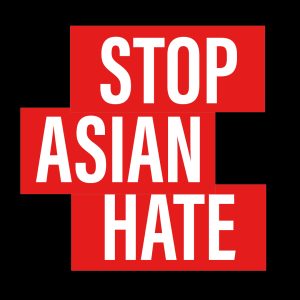 Across the country there have been more than 8,000 incidents of Asian hate since the beginning of the pandemic. As Asian-American journalists, this wave of violence is not only distressing to report, but seriously affects our effectiveness and safety in the field. Since our chapter is located in fairly cosmopolitan regions, the violations have been mostly verbal, but even non-violent, microaggressive confrontation can be hurtful.


---

Remembering Dan Cervelli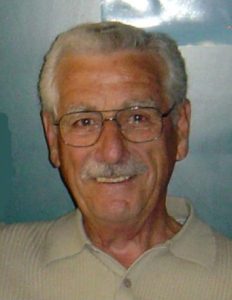 Dan Cervelli, a Bay Area and northern California television pioneer whose legendary career, of which spanned five decades from the 1950s to the '90s and included being instrumental in the inaugural launch of Oakland's KTVU in 1958, has died.

---

Profiles in Education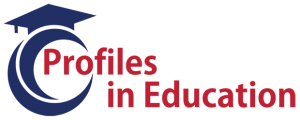 Profiles in Education is an effort to introduce media program educators in our region's high schools and colleges, as well as to recognize their achievement in offering career pathways in broadcast journalism, production and content creation to the future generation.
Read More…

---

Regional Roundup – March 2022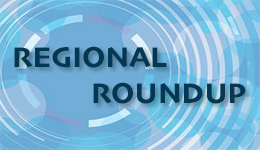 Monthly Tidbits From Our Chapter's Markets
NATAS welcomes contributions to the Regional Roundup from all Chapter markets. To be included, please contact Toby Momtaz at toby@emmysf.tv.

---

Member Benefit:

Cinema Club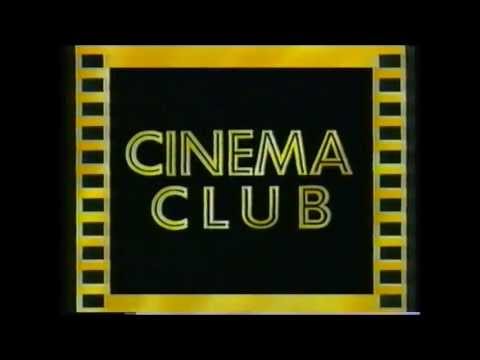 FREE Bay Area Movie Screenings for NATAS members. Usually, you may bring a guest.
Many screenings are previews of first-run movies, and include "Q&A" sessions with the director, producer and/or cast members of the film.
To receive notifications, you need be on the "Cinema Club" mailing list.  Send an e-mail to office@emmysf.tv and put "Cinema Club" and your name in the subject line.
(COVID-19 protocols apply.)

---

National Member Benefit

Membership benefit provided by the Academy, the JOB BANK is a free source of available job openings in the television and media industry throughout the country.

---

Write Us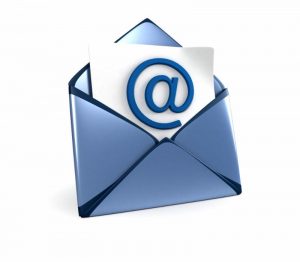 Off Camera wants to hear from you.
Have a great story idea?
Interested in writing a story for us? Want to tell us how we're doing?
Whatever it may be, please drop us a line.
Write to Off Camera Publisher Larena Baldazo at Lhernandez@email.jfku.edu.  Thank you!
As a NATAS SF/NorCal member, you get the announcement of publication emailed to you! Don't miss hearing about a new issue: Renew here.

---

Renew Membership


---

Connect With Us On Social Media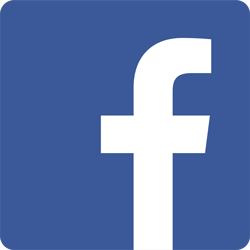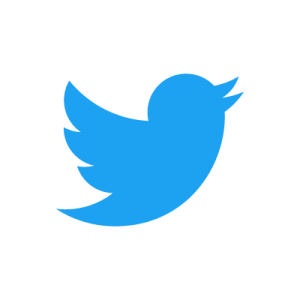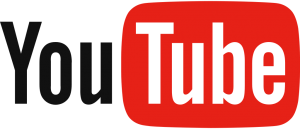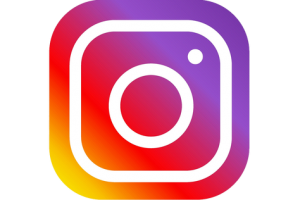 ---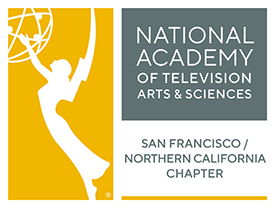 The National Academy of Television Arts & Sciences
San Francisco/Northern California Chapter
Darryl Compton, Executive Director
4317 Camden Avenue
San Mateo, CA 94403-5007
Phone: (650) 341-7786
darryl@emmysf.tv

---

The name "Emmy®" and the graphic image of the statuette,
are registered trademarks of The National Academy of Television Arts & Sciences.
"GC" and "SC" references, immediately following an individual's name in a story,
refers to that individual being an inductee of the Chapter's Gold Circle and/or Silver Circle, followed by the year, or years, of induction.