Award-winning newsletter containing news, events, profiles and information from the San Francisco / Northern California / Reno / Hawaii / Guam television communities
---
Call For Entries
EMMY® AWARDS ENTRY DEADLINE IS JANUARY 12TH
Read The Rules Before Submitting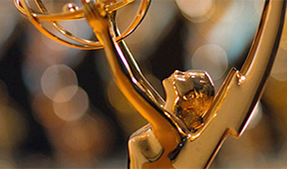 By Wayne Freedman
Awards Chair
Tick.
Tick.
Tick.
If you have yet to submit your Emmy® Award entries for this year, that is the sound of looming deadlines.
January 12: After that date, any entry or entrant that remains incomplete, including your Membership and Entry fees, will be subject to a $25 dollar reprocessing charge, or disqualification.
January 19:: Final date for submitting the video for those entries.
March 31: The final date to submit changes to your entries.
---
DON 'PETE' LIEBENGOOD, SACRAMENTO SPORTSCASTER, 73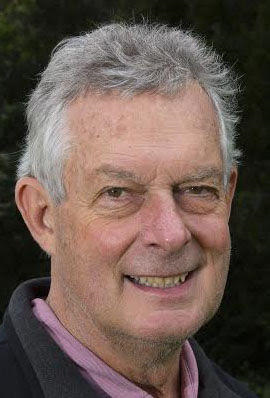 Pete Liebengood, who was a popular sports anchor and reporter in San Francisco and Sacramento, has died at the age of 73.
Liebengood passed away Dec. 22 in Redwood City. He was the husband of Alicia Aguirre, a Redwood City councilwoman.  
---
DAN RATHER INTERVIEWED AT KQED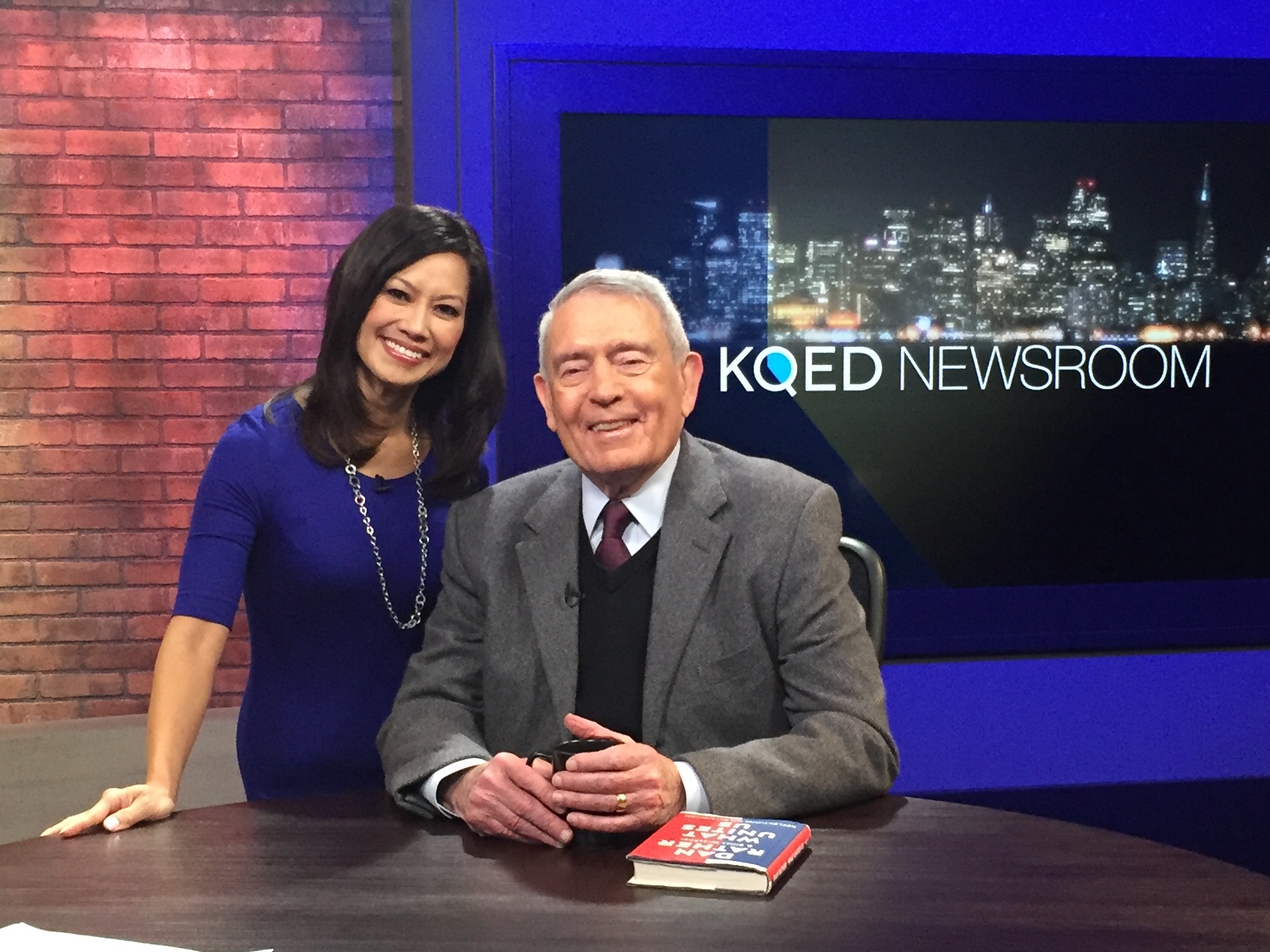 By Thuy Vu
KQED
Special to Off Camera
I interviewed former CBS news anchor Dan Rather on Dec. 8 for my program, KQED Newsroom. The interview was recorded at our San Francisco studios. At 86 years old, the legendary journalist is seeing a re-emergence on social media, with millions of followers on Facebook.
---
Member Benefit
25% OFF WORLDS FAIR NANO ADMISSION
Fusion of Art and Science on March 10 and 11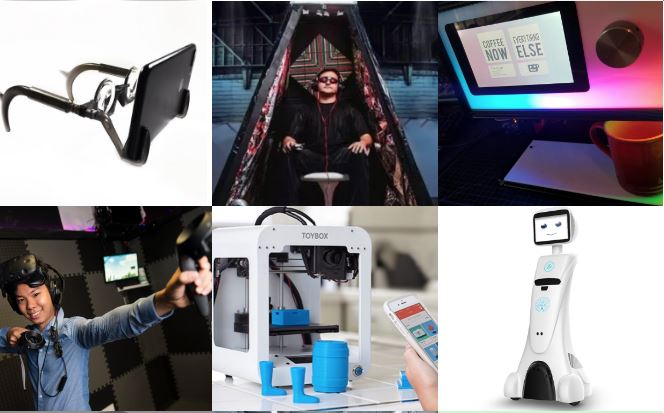 Our Academy celebrates excellence in television arts and sciences. The San Francisco Worlds Fair Nano is a kindred spirit to our organization. It's a two-day event that revels in the fusion of art and science. As a NATAS member, you can save 25% off the admission fee for yourself and a guest.
---
NEW YEAR TO DO: RENEW MEMBERSHIP √

The start of a new year is a reminder to RENEW MEMBERSHIP for the coming year!  Or YEARS – there are discounts for renewing a few years at a time.
Categories are Professional, Associate, and Student memberships.
Rates go up after April 1, sooner than you think.  Renew now.
Recommend someone in our industry to join The National Academy of Television Arts & Sciences, San Francisco / Northern California Chapter. The Membership link is here.
Members get discounts on Emmy® Award entries. Read the article about last year's numerous Member Benefits  – this year we're planning even more.
CONTACT US with any questions or comments.
Happy New Year!
---
KEVIN WING NEW COLUMN…
Debut Feature: Catching Up with Maggi Scura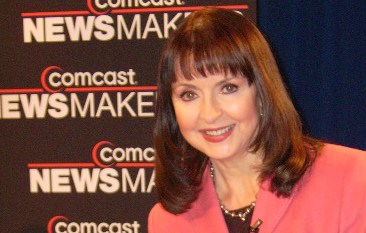 Happy New Year, everybody!! I hope 2018 will be our best year yet. I want to take a moment, as editor of Off Camera, to thank all of you for your support of your monthly newsletter of the San Francisco/Northern California Chapter of The National Academy of Television Arts & Sciences.
We have a small army of dedicated folks on our Board of Governors who make this longtime tradition a reality each and every month, from writing articles and taking photographs to editing and proofreading every bit of content. It's always our goal to make Off Camera the best newsletter for our television industry and for our Chapter, which encompasses TV markets representing the Bay Area, Sacramento, Fresno, Salinas-Monterey, Chico-Redding, Eureka, Reno, Honolulu and Guam. Yes, we have a big territory to cover, as you can see. And, we can't do it without you.
---
REGIONAL ROUNDUP – JANUARY 2018

Monthly Tidbits From Our Chapter's Markets – This Issue:
Humbolt, Reno, Sacramento, Fresno, Guam, San Francisco
NATAS welcomes contributions to the Regional Roundup from all Chapter markets.
To be included, please contact Joyce Mitchell at joycem2@surewest.net

---
NEW HAWAII WEEKEND LIFESTYLE SHOW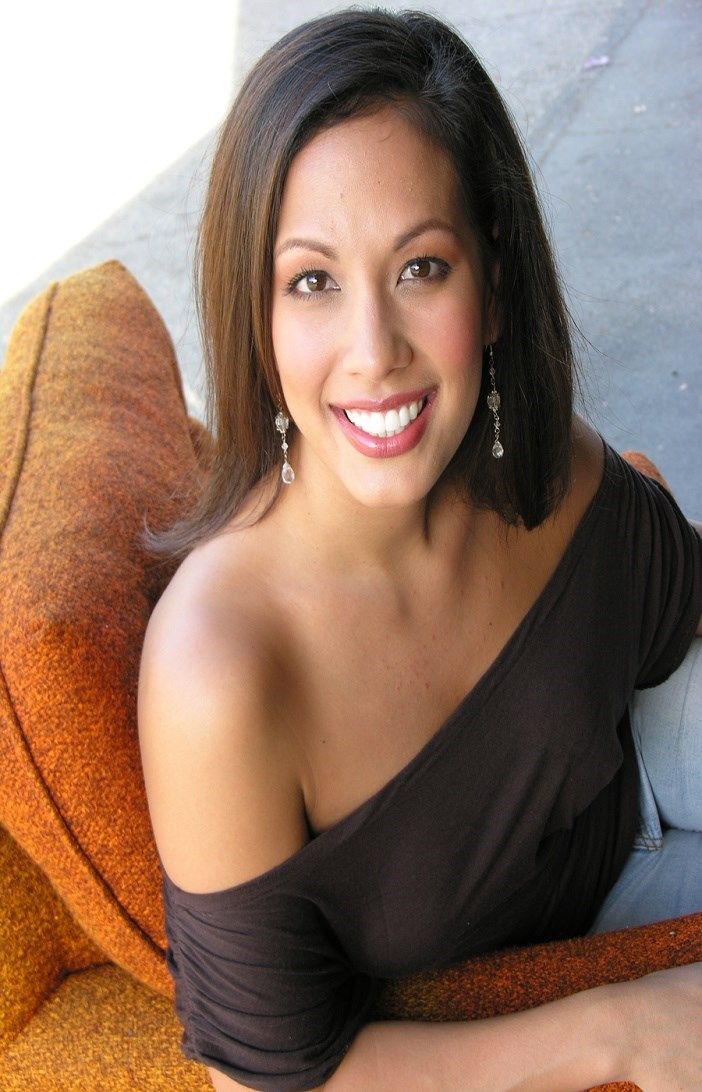 Honolulu's KITV is proud to announce the return of award-winning journalist, news anchor and Miss Hawai'i 2004 Olena Heu to statewide television, hosting Island Style TV, a new weekend lifestyle show.
_____________________________________________________________________________
SILVER CIRCLE PROFILE – HARRY MARTIN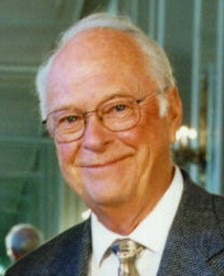 Harry Martin was a Sacramento television icon for more than three decades. He was already a TV star in the Sacramento market when it was still in its infancy, entertaining children as host of the very popular Captain Sacto show. In later years, those same kids were watching him as adults, along with everyone else, as a well-respected news anchor, movie host and star of his own show right before prime time.
---
KVIE EDITOR PROPS-UP SACRAMENTO & YOUTUBE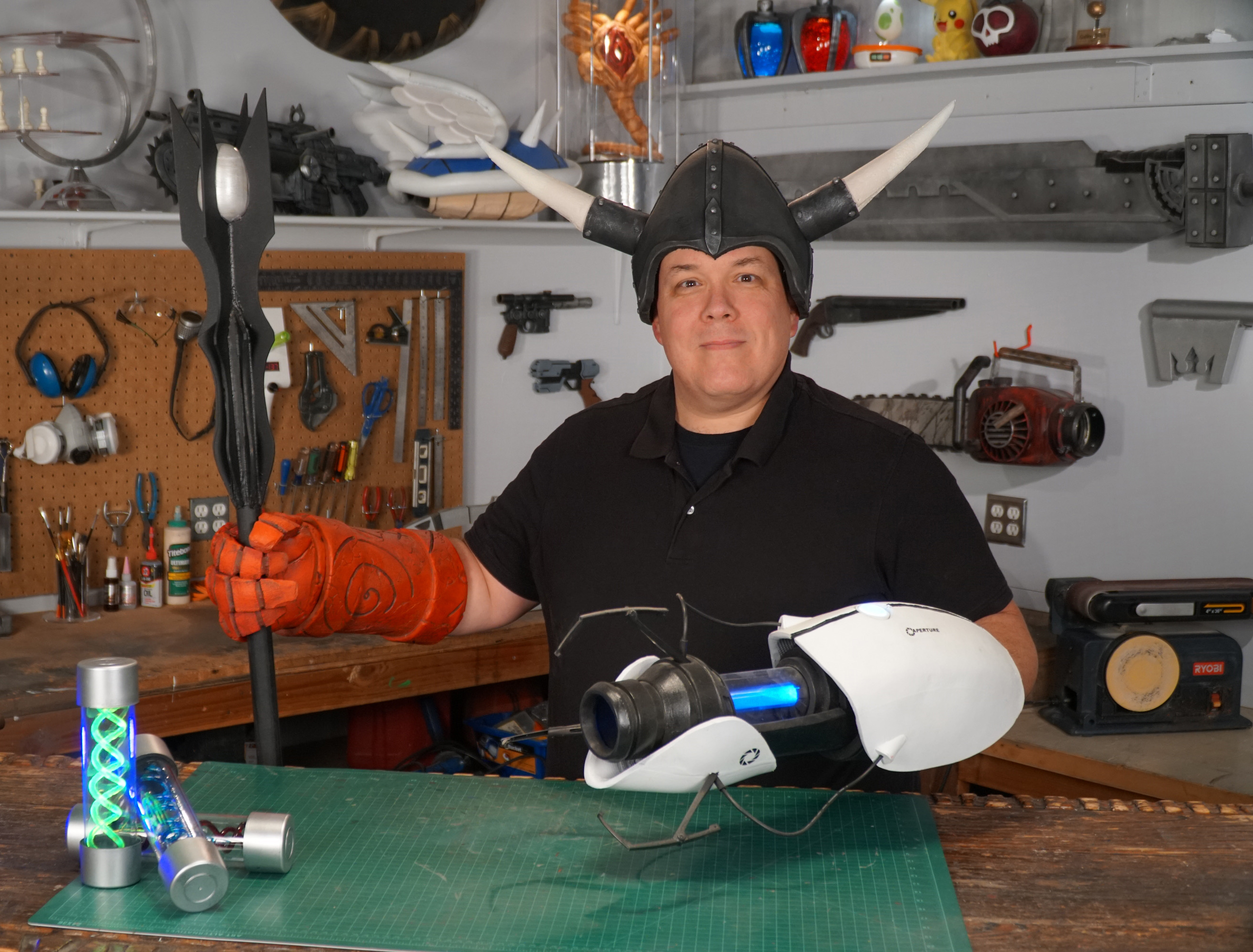 TV people are often creative types with personal hobbies and other professional outlets that support their muse. For Sacramento KVIE Editor Odin Abbott, he is a prop-maker extraordinaire. His props can be seen on YouTube and are used in documentaries, a PBS series called Beyond Geek and — sometimes movies. They decorate his edit bay and are — to say the least — unusual.

Read more…
---
OUR PEOPLE – JANUARY 2018


See Photography by Wayne Freedman

---
ON THE MOVE – JANUARY 2018
Tell Us if you have information about someone in our Chapter who is ON THE MOVE!
Write to Off Camera Editor Kevin Wing at kevin@emmysf.com
---
NEXT MONTH IN OFF CAMERA ONLINE

Watch for these stories and more in the February issue of Off Camera Online:
The legendary Don Sanchez, who spent nearly four decades at San Francisco's KGO-TV ABC7 as a news anchor, news reporter, sports anchor, sports reporter and entertainment reporter, is also a Silver Circle inductee (inducted in 2000). Our Gold & Silver Circle Profiles series will spotlight him in February. Kevin Wing reports.
She was Miss California Latina just four years ago, and now she's bringing Bay Area viewers the latest weather forecast on KNTV NBC Bay Area. Meet Vianey Arana, who recently reported for the station from Florida while covering Hurricane Irma. Kevin Wing has her story.
Regional Roundup will have the latest news and information from around the Chapter. Joyce Mitchell reports.
All in the next Off Camera Online Newsletter. As a NATAS SF/NorCal member, you get the announcement of publication emailed to you! Don't miss hearing about a new issue: Renew here.

---
CINEMA CLUB

Current Free Screenings: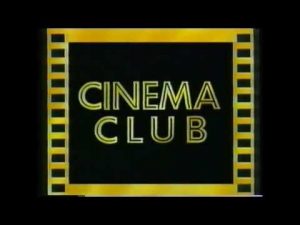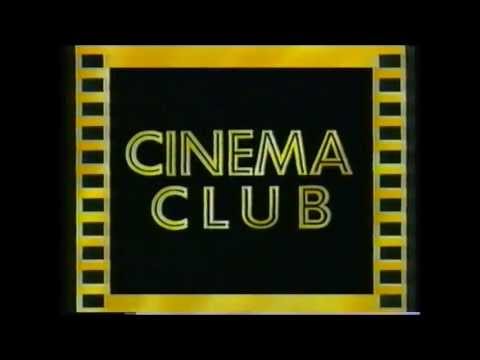 – ABACUS: Small Enough to Jail
– LA 92
FREE Bay Area Movie Screenings for NATAS members. Usually you may bring a guest.
Many screenings are previews of first-run movies, and include "Q&A" sessions with the director, producer and/or cast members of the film.
To receive notifications, you need be on the "Cinema Club" mailing list.  Send an e-mail to office@emmysf.tv and put "Cinema Club" and your name in the subject line.
 _____________________________________________________________________________

Membership benefit provided by the Academy, the JOB BANK is a free source of available job openings in the television and media industry throughout the country.
  _____________________________________________________________________________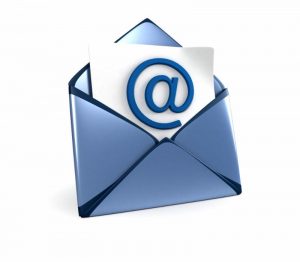 Off Camera wants to hear from you.
Have a great story idea?
Interested in writing a story for us? Want to tell us how we're doing?
Whatever it may be, please drop us a line.
Write to Off Camera Editor Kevin Wing at kevin@emmysf.com
Thank you!
 _____________________________________________________________________________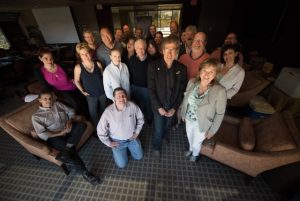 NATAS San Francisco / Northern California Chapter
The Board meets monthly, normally the second Saturday, from 10am to 12pm at a Bay Area TV station.
Meetings are open to all members.
_____________________________________________________________________________
Renew now for Membership through Dec. 31, 2018! (And beyond!)
 _____________________________________________________________________________
Connect with us via Social Media –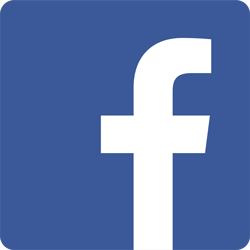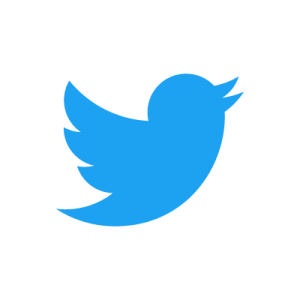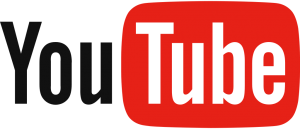 ___________________________________________________________________________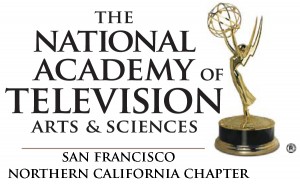 The National Academy of Television Arts & Sciences
San Francisco/Northern California Chapter
Darryl Compton, Executive Director
4317 Camden Avenue
San Mateo, CA 94403-5007
Phone: (650) 341-7786 or (415) 777-0212
darryl@emmysf.tv
---
The name "Emmy®" and the graphic image of the statuette, are registered trademarks of The National Academy of Television Arts & Sciences.
"GC" and "SC" references, immediately following an individual's name in a story, refers to that individual being an inductee of the Chapter's Gold Circle and/or Silver Circle, followed by the year, or years, of induction.