Award-winning newsletter containing news, events, profiles and information from the San Francisco / Northern California / Reno / Hawaii / Guam television communities

---
EMMY® AWARDS
CALL FOR ENTRIES OPENS DECEMBER 1st, 2021
DEADLINE JANUARY 14th, 2022
Visit the Awards Page for more information
---

What You Need To Know Before Entering The Emmy® Awards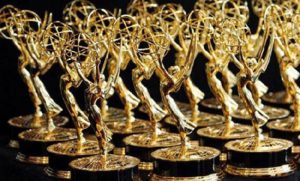 We have arrived at that time when we look back at our best work and consider what to enter in the Emmy® Awards. This year, The National Academy made significant changes to its Call for Entries. It created new categories and strengthened competitive guidelines for submissions and qualifications.

---

Tips For Successful Emmy® Entries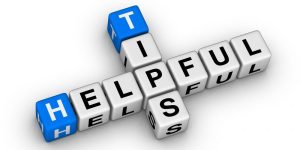 Here we go, again. Whether this is your first time entering the Emmy® Awards, or you're an old pro, this is when we ask ourselves how to best present our work.

---

Gold & Silver Circle – Smooth As Silk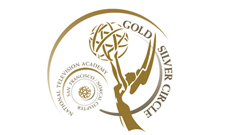 In all, nine people were inducted via a virtual YouTube event this year. The competition was sparkling and included two television veterans who were inducted into Gold Circle. Seven new names were added to the list of Silver Circle recipients.

---

Winners of the 6th Annual National Student Production Awards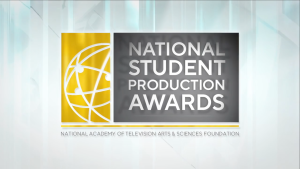 Winners of the 6th Annual National Student Production Awards were announced on November 23rd, 2021, during a virtual ceremony. The Foundation of The National Academy of Television Arts & Sciences (NATAS) presents this competition annually which includes more than twenty programming and craft categories honoring student productions from across the country.

---

Profiles In Education – December 2021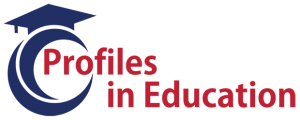 Profiles in Education is an effort to introduce media program educators in our region's high schools and colleges, as well as to recognize their achievement in offering career pathways in broadcast journalism, production and content creation to the future generation. Meet Dan Pearce.

---

KMPH Fox26 In Fresno Celebrates 50 Years On The Air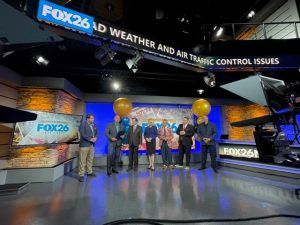 On Monday, October 11, Fresno Police shut down a portion of McKinley Avenue in front of the FOX26 TV station. The morning news team joined the Washington Union High School Marching Band in filling the street to play music, and wave flags.  That's how the FOX26 5-hour morning show, "Great Day," ended its broadcast on that day, celebrating the 50th anniversary of the TV station.

---

A Portrait Of Passion, Determination, And Perseverance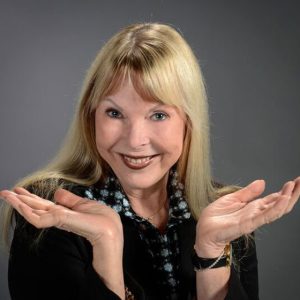 Submit Your Article
By Steve LaRosa
To only talk about the broadcast career of Joyce Mitchell, an NATAS board member since 2015, would be leaving a lot of her story on the table.

---

After 50 Years In Broadcasting, KCRA's Jim Stimson Retires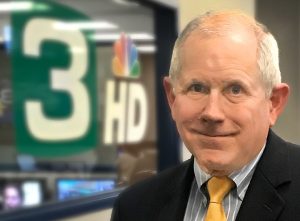 NBC Affiliate Channel 3 said farewell to Assistant News Director Jim Stimson on November 30, 2021, after 46 years with the station.

---

Farewell To CBS Weather Anchor Dave Bender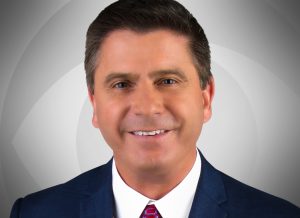 Sacramento's CBS 13 bids farewell to Weather Anchor/Reporter Dave Bender after 25 years at the station.

---

Sacramento TV News Veteran Will Heryford Unexpectedly Dies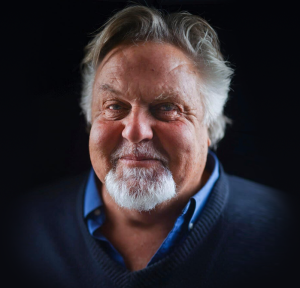 November 5, 2021, Heryford did not report for work. Sacramento's KCRA Channel 3 co-workers were concerned. A check-in on him turned-up dreadful information. Heryford had reportedly died overnight.

---

Regional Roundup – December 2021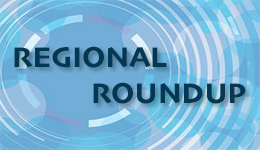 Monthly Tidbits From Our Chapter's Markets
NATAS welcomes contributions to the Regional Roundup from all Chapter markets. To be included, please contact Toby Momtaz at toby@emmysf.tv.

---

Member Benefit:

Cinema Club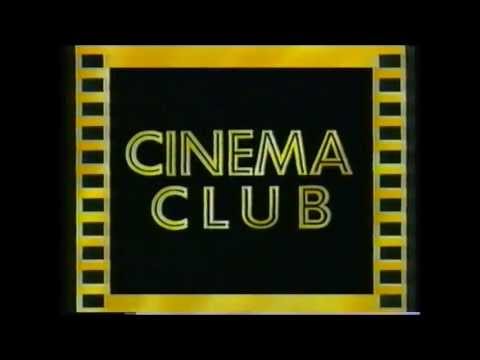 FREE Bay Area Movie Screenings for NATAS members. Usually, you may bring a guest.
Many screenings are previews of first-run movies, and include "Q&A" sessions with the director, producer and/or cast members of the film.
To receive notifications, you need be on the "Cinema Club" mailing list.  Send an e-mail to office@emmysf.tv and put "Cinema Club" and your name in the subject line.
(COVID-19 protocols apply.)

---

National Member Benefit


Membership benefit provided by the Academy, the JOB BANK is a free source of available job openings in the television and media industry throughout the country.

---

Write Us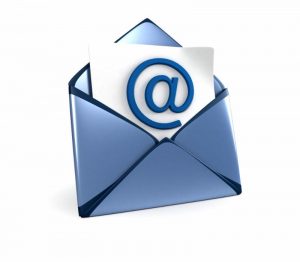 Off Camera wants to hear from you.
Have a great story idea?
Interested in writing a story for us? Want to tell us how we're doing?
Whatever it may be, please drop us a line.
Write to Off Camera Publisher Larena Baldazo at Lhernandez@email.jfku.edu.  Thank you!
As a NATAS SF/NorCal member, you get the announcement of publication emailed to you! Don't miss hearing about a new issue: Renew here.

---

Renew Membership



---

Connect With Us On Social Media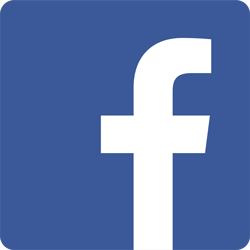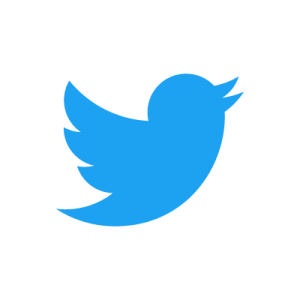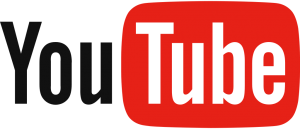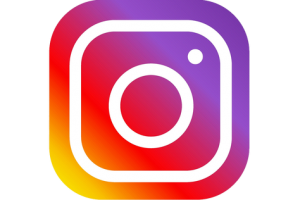 ---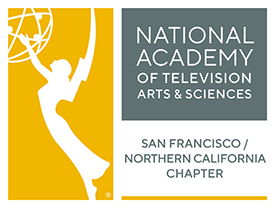 The National Academy of Television Arts & Sciences
San Francisco/Northern California Chapter
Darryl Compton, Executive Director
4317 Camden Avenue
San Mateo, CA 94403-5007
Phone: (650) 341-7786
darryl@emmysf.tv

---

The name "Emmy®" and the graphic image of the statuette,
are registered trademarks of The National Academy of Television Arts & Sciences.
"GC" and "SC" references, immediately following an individual's name in a story,
refers to that individual being an inductee of the Chapter's Gold Circle and/or Silver Circle, followed by the year, or years, of induction.