Award-winning newsletter containing news, events, profiles and information from the San Francisco / Northern California / Reno / Hawaii / Guam television communities

---
'22 Emmy® Gala Features Fine Wine, Tasty Treats, Stunning Florals & High-End Production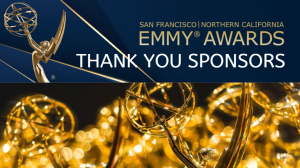 Once again, the gala committee recruited a variety of sponsors to enhance attendees' Emmy® night experience with offerings ranging from wine tasting to chocolate. Each recipient will also receive a pre-edited clip of their Emmy® speech to easily share with friends, family and followers on social media.


---

Incoming Chapter President Brooks Jarosz Honored with a Murrow

Congratulations to KTVU Fox 2 Investigative Reporter Brooks Jarosz on a couple of fronts. First, Jarosz has been honored with an Edward R. Murrow Award.  Shortly before, it was announced that he had been elected Board President of the SF/NorCal Chapter of the National Academy of Television Arts & Sciences (NATAS).


---

Bay Area Governor Receives Murrow Award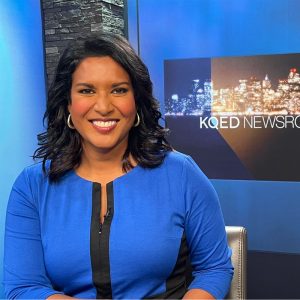 Edward R. Murrow Awards are out and the high honor is being revered among deserving broadcast journalists here in Northern California, specifically, the KQED Newsroom team. The newsroom is a weekly program showcasing interviews and discussions that impact viewers in the Bay Area. Hosted by Priya David Clemens, the broadcast is diverse and inclusive of underrepresented voices.

---

Sacramento's ABC10 Fire-Power-Money Receives Five Murrow Awards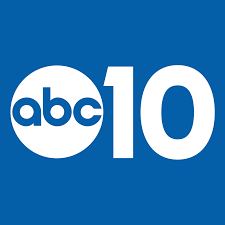 Sacramento's ABC10 is celebrating after receiving five Edward R. Murrow Awards. Specifically, four Murrows honored the Fire – Power- Money team that's been at the forefront of covering California's wildfire crisis, including the danger of PG&E's power lines, and how the company reportedly avoids accountability.


---

NATAS Members Among The Maynard Institute's 200 Fellows

NATAS congratulates KTVU'S Kristin Bender & KQED's Priya David Clemens on being selected by the Maynard Institute's 200 Fellows! The Robert C. Maynard Institute for Journalism Education, a nonprofit dedicated to expanding diversity in the news media and dismantling structural racism in newsrooms, announced the recipients of its 2022 Maynard 200 Fellowship.


---

2022 Daytime Emmy® Nominees Announced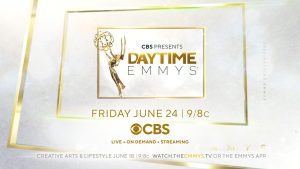 The Creative Arts & Lifestyle Daytime Emmy Awards will be presented on Saturday, June 18. The Daytime Emmy Awards telecast will be presented live at 9 PM EDT (replay at 9 PM PDT) on Friday, June 24, on the CBS Television Network and streamed on Paramount+.

---

Profiles in Education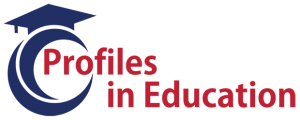 Profiles in Education is an effort to introduce media program educators in our region's high schools and colleges, as well as to recognize their achievement in offering career pathways in broadcast journalism, production and content creation to the future generation.
Read More…

---

Regional Roundup – JUNE 2022 
Monthly Tidbits From Our Chapter's Markets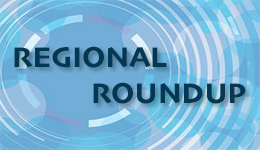 NATAS welcomes contributions to the Regional Roundup from all Chapter markets. To be included, please contact Toby Momtaz at toby@emmysf.tv.

---

Member Benefit:

Cinema Club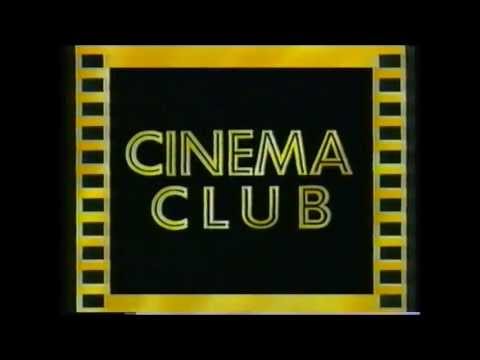 FREE Bay Area Movie Screenings for NATAS members. Usually, you may bring a guest.
Many screenings are previews of first-run movies, and include "Q&A" sessions with the director, producer and/or cast members of the film.
To receive notifications, you need be on the "Cinema Club" mailing list.  Send an e-mail to office@emmysf.tv and put "Cinema Club" and your name in the subject line.
(COVID-19 protocols apply.)

---

National Member Benefit

Membership benefit provided by the Academy, the JOB BANK is a free source of available job openings in the television and media industry throughout the country.

---

Write Us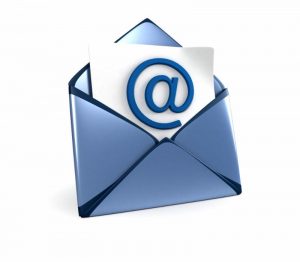 Off Camera wants to hear from you.
Have a great story idea?
Interested in writing a story for us? Want to tell us how we're doing?
Whatever it may be, please drop us a line.
Write to Off Camera Publisher Larena Baldazo at Lhernandez@email.jfku.edu.  Thank you!
As a NATAS SF/NorCal member, you get the announcement of publication emailed to you! Don't miss hearing about a new issue: Renew here.

---

Connect With Us On Social Media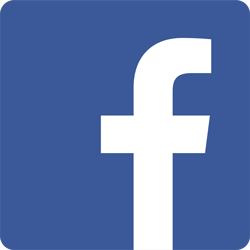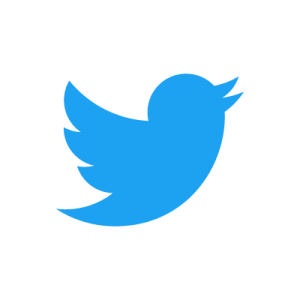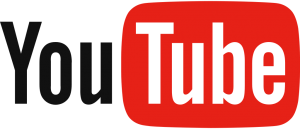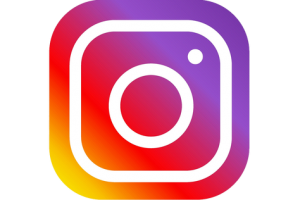 ---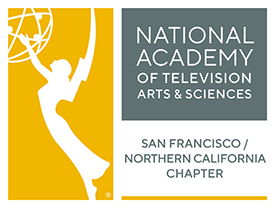 The National Academy of Television Arts & Sciences
San Francisco/Northern California Chapter
Darryl Compton, Executive Director
4317 Camden Avenue
San Mateo, CA 94403-5007
Phone: (650) 341-7786
darryl@emmysf.tv

---

The name "Emmy®" and the graphic image of the statuette,
are registered trademarks of The National Academy of Television Arts & Sciences.
"GC" and "SC" references, immediately following an individual's name in a story,
refers to that individual being an inductee of the Chapter's Gold Circle and/or Silver Circle, followed by the year, or years, of induction.