Award-winning newsletter containing news, events, profiles and information from the San Francisco / Northern California / Reno / Hawaii / Guam television communities 
---
Welcome, New NATAS Members!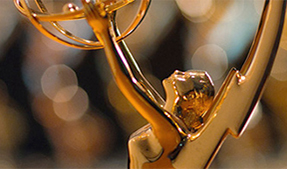 Hello to all the new members of the San Francisco/Northern California Chapter of The National Academy of Television Arts & Sciences. For those of you who have renewed your membership, welcome back.
---
Open Letter to All 2019 Emmy® Entrants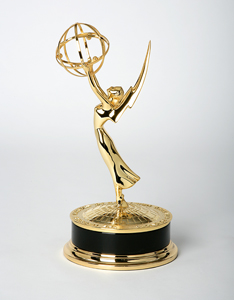 Thank you for entering the Emmy® Awards this year. You have plenty of company.
---
2019 National NATAS Scholarship Call for Entries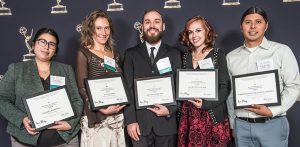 The Foundation of The National Academy of Television Arts & Sciences is happy to announce the call for entries for the Foundation's 2019 Scholarship Programs.
---
2019 Silver Circle Nominations Due April 15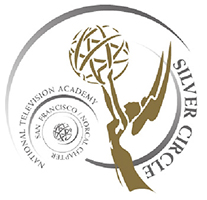 The nomination deadline is approaching for the Silver Circle Class of 2019. Nominations will be accepted until April 15.
---
Sylvia Chase, Former KRON Anchor and Longtime ABC News Correspondent, Dies at 80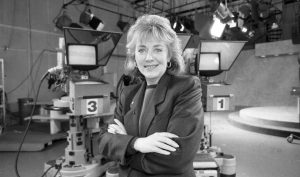 Former San Francisco television newscaster Sylvia Chase, who made a big splash on Bay Area television screens 34 years ago when she came to San Francisco's KRON-TV after being hired away from ABC News and a distinguished and illustrious career there, died on Jan. 3 in Marin County.

---
Bob Hirschfeld, Former KTVU Reporter, Operations Manager, Dies at 71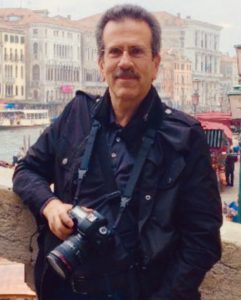 Robert "Bob" Hirschfeld, a longtime Bay Area television journalist best known for his work as a reporter, assignment editor, writer, producer and operations manager during his 23 years at KTVU in Oakland, has died at the age of 71.

---
Regional Roundup – FEBRUARY 2019
Monthly Tidbits From Our Chapter's Markets

NATAS welcomes contributions to the Regional Roundup from all Chapter markets. To be included, please contact Joyce Mitchell at joycem2@surewest.net
---
Longtime KNTV NBC Bay Area Employee Celebrates 60 Years at Station This Month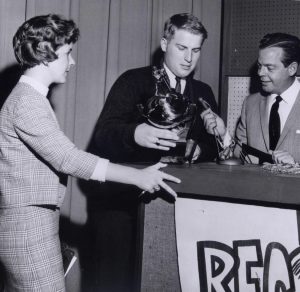 …Little did she know back in 1959 when she walked into KNTV that she would never leave, remaining there, to this day, for six decades.

---
Fresno Photojournalist, NATAS Governor Remembers Friendship with Carol Channing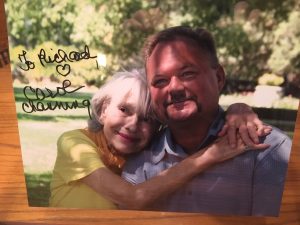 I want to tell you that I personally had the privilege of sharing a drink with Carol and hearing about her stories. We lost touch over the years after Harry's death, but I will never forget that assignment — an assignment that went from a two-minute news story to a friendship with a living legend.

---
KGO-TV, KNTV Add New Lifestyle Shows to Morning Lineup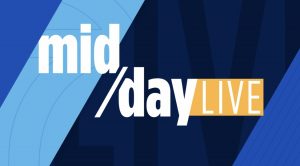 The Bay Area's daytime TV landscape leading up to the weekday lunch hour has changed, at least on two stations, with the addition of two new live shows geared toward lifestyle, social media and what's trending.

---
KPIX Photographer, Richard Villaroman, Takes us Back to His First Emmy®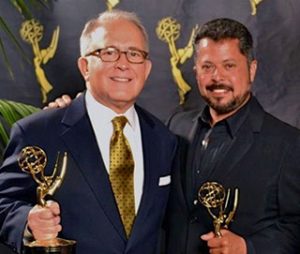 Although I don't remember much about that actual night (my friend Jack might of had something to do with that), receiving that award was the first highlight of my career and the beginning of a sense of pride that continues to fulfill me to this day.
---
Gold & Silver Circle Profiles: Remembering Shirley Temple Black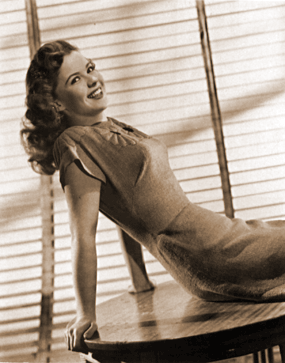 It has been five years since our Chapter said goodbye to one of its own. Without a doubt — today, as in yesterday, as in all through the years that have passed in this Chapter's history — has there ever been anyone more celebrated, more well-known, or more cherished, than Shirley Temple Black.
---
Face to Face: 2018 Silver Circle Inductee Fukami Reflects On Honor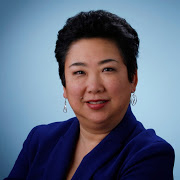 In October, I spoke with Dianne Fukami about being inducted into our prestigious Silver Circle. Previously, she was nominated for a National Emmy and was awarded a Northern California Area Emmy for Best Documentary.
---
Our People – FEBRUARY 2019

See Photography by Wayne Freedman
---
On The Move – FEBRUARY 2019
Tell Us if you have information about someone in our Chapter who is ON THE MOVE!
Write to Off Camera Editor Kevin Wing at kevin@emmysf.com
---
MEMBER BENEFIT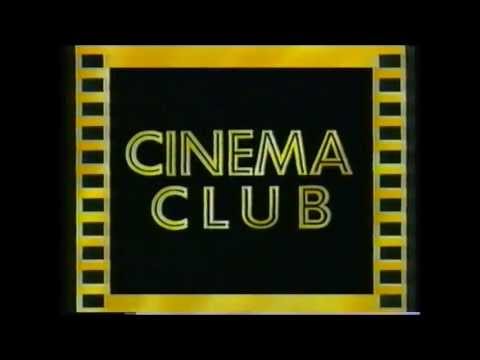 FREE Bay Area Movie Screenings for NATAS members. Usually, you may bring a guest.
Many screenings are previews of first-run movies, and include "Q&A" sessions with the director, producer and/or cast members of the film.
To receive notifications, you need be on the "Cinema Club" mailing list.  Send an e-mail to office@emmysf.tv and put "Cinema Club" and your name in the subject line.
---

Membership benefit provided by the Academy, the JOB BANK is a free source of available job openings in the television and media industry throughout the country. 
---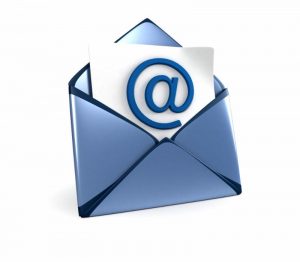 Off Camera wants to hear from you.
Have a great story idea?
Interested in writing a story for us? Want to tell us how we're doing?
Whatever it may be, please drop us a line.
Write to Off Camera Editor Kevin Wing at kevin@emmysf.com
Thank you!
As a NATAS SF/NorCal member, you get the announcement of publication emailed to you! Don't miss hearing about a new issue: Renew here.
---

Renew now for Membership through Dec. 31, 2018! (And beyond!)
---
Connect with us on Social Media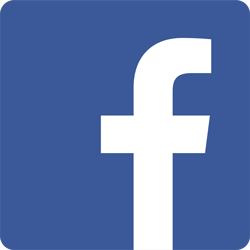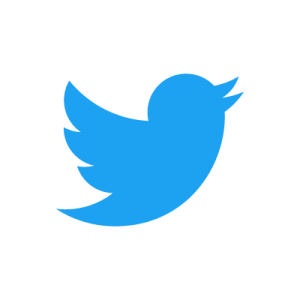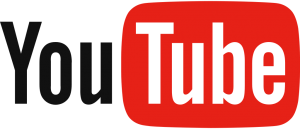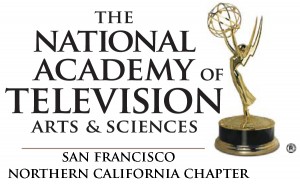 The National Academy of Television Arts & Sciences
San Francisco/Northern California Chapter
Darryl Compton, Executive Director
4317 Camden Avenue
San Mateo, CA 94403-5007
Phone: (650) 341-7786 or (415) 777-0212
darryl@emmysf.tv
---
The name "Emmy®" and the graphic image of the statuette, are registered trademarks of The National Academy of Television Arts & Sciences.
"GC" and "SC" references, immediately following an individual's name in a story, refers to that individual being an inductee of the Chapter's Gold Circle and/or Silver Circle, followed by the year, or years, of induction.