Award-winning newsletter containing news, events, profiles and information from the San Francisco / Northern California / Reno / Hawaii / Guam television communities – now on our Website!
---
2017 GOLD & SILVER CIRCLE INDUCTION LUNCHEON OCT. 14

Presenters Announced, Janice Gin Named Mistress of Ceremonies
Students Receive Collegiate Scholarships

The Gold & Silver Circle Induction Luncheon answers the Emmy® Gala's summer sparkle with an autumn ambiance all it's own. It's been called a class reunion, a trip down memory lane, or even a roast. Awards Chair Wayne Freedman (SC '02) called it "our chapter's Broadcasting Hall of Fame."
Whether you attend for the inside jokes, the backstories, the memories or just to see old friends, buy your tickets now!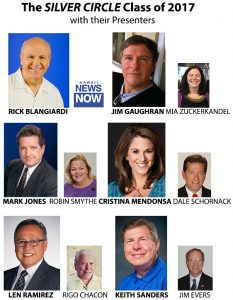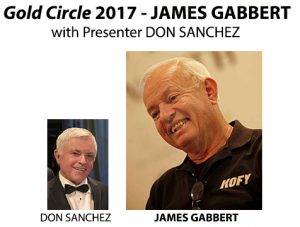 ---
COVERING TRAGEDY: FROM MEXICO TO LAS VEGAS
Bay Area Stations Send Crews To Cover Disasters
It's an understatement to say that the Western Hemisphere has had its share of tragic events in the last several weeks. From relentless hurricanes hitting Texas, Florida, the Virgin Islands and Puerto Rico, and earthquakes rocking Mexico, to Las Vegas — scene of the worst mass shooting in modern U.S. history — television news crews across the United States have scrambled to cover it all.
---
STACY OWEN BECOMES PRESIDENT/GM OF KNTV AND KSTS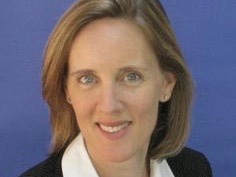 Stacy Owen, a UC Berkeley graduate, has returned to the Bay Area to serve as president and general manager of KNTV NBC Bay Area and Telemundo 48, the NBC-owned and Telemundo-owned stations for the nation's sixth largest television market. The appointment was announced by NBC Universal Owned Television Stations, a division of NBCUniversal.
---
UNIVISION NAMES NEWS EXECUTIVES AT KDTV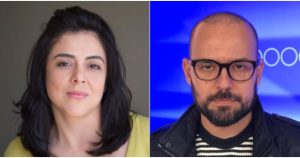 Univision has promoted Carolina Núñez to vice president, regional news director, responsible for the company's newsrooms in the Bay Area, Sacramento, Fresno and Bakersfield. Until now, Nunez was news director at KDTV in San Francisco, a role she held since 2011.
___________________________________________________________________________
KICU-TV's GOLDEN ANNIVERSARY OCT. 9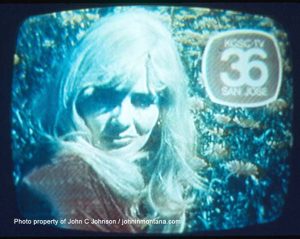 KICU-TV first signed on the air on October 9, 1967, under the call sign KGSC-TV. It is currently the longest continuously operating commercial UHF television station in our market.
KGSC Channel 36 was notable for its all-night movie presentations, which were co-hosted during the early 1970s by Andy Moore as prospector Old Sourdough and Gary Ferry as his companion Chief Wachikanoka. The two characters often made jokes about the movies being showcased, as well as engaged in comedic banter with guests promoting local businesses. Moore left KGSC in 1974. Overnight film telecasts were branded as Movies 'til Dawn following Moore's departure.
---
NATAS "Headshot Day" Was Picture Perfect For Members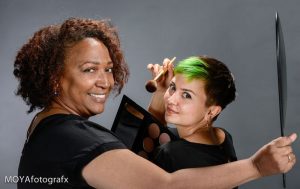 Becoming a member of the San Francisco/Northern California Chapter of The National Academy of Television Arts & Sciences offers a variety of perks. Recently in Sacramento, members were provided the opportunity to have their own professional headshots taken, compliments of Membership Committee Chairperson and professional photographer Michael Moya.
---
MIKE LYDON, KTVU PROGRAM SERVICES MANAGER, DIES AT 72
Michael Lydon, a former Bay Area broadcaster who worked at KTVU in Oakland for nearly 40 years, has died. He was 72 when he passed away Sept. 18 in Oakland.
---
Inventor Ed Dudkowski Dies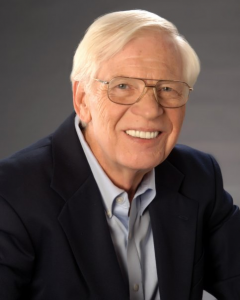 Ed Dudkowski passed away Tuesday, September 26th. He was known for inventing the PixBox live video editing system, and was also an artist, a friend, and a loving father and grandfather. His passions included fly fishing, video technology, singing with friends, and his spiritual community. Forever an optimist, he died fighting cancer, a battle that he had won twice before.

___________________________________________________________________________
BOB ROTH, KTVU LIGHTING & SOUND STUDIO MANAGER, DIES AT 81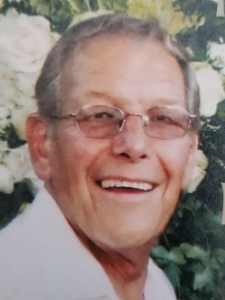 Bob Roth, who served as KTVU's longtime lighting director and studio supervisor for 33 years before retiring in 1992, died earlier this year. He was 81 when he passed away on May 13.
___________________________________________________________________________
KPIX REPORTER SAYS "YES"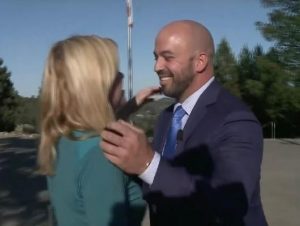 The CBS San Francisco affiliate, KPIX, helped coordinate a surprise on-camera proposal for reporter Emily Turner. Producers worked with Turner's boyfriend, Daniel Bowen, for weeks to find the perfect story to pop the question.
___________________________________________________________________________
Regional Roundup – October 2017 
Monthly Tidbits From Our Chapter's Markets

TV is the megaphone and northern California stations have used the airwaves to keep viewers informed – and help out. Some stations are sending crews to cover the hurricanes, reporting from Florida, Texas, Puerto Rico, Virgin Islands and other impacted regions.
---
National Honors Go to Three Chapter Students
In June, the San Francisco/Northern California Chapter of NATAS handed out a record 10 Pillars for Excellence and 20 Certificates for Merit in the 2016-17 Regional Student Production Awards for Excellence contest. A total of 107 entries from 18 high schools were received. Pillar "Award of Excellence" recipients moved forward to a national competition between all 19 chapters of NATAS.
---
News & Documentary Emmy® Awards Presented in NYC
The 38th Annual News & Documentary Emmy® Awards were presented Thursday, October 5th, 2017, at a ceremony at Jazz at Lincoln Center's Frederick P. Rose Hall in New York City. The event was attended by more than 1,000 television and news media industry executives, news and documentary producers and journalists. Emmy® Awards were presented in 49 categories.
---
OUR PEOPLE – OCTOBER 2017


---
ON THE MOVE – OCTOBER 2017
Tell Us if you have information about someone in our Chapter who is ON THE MOVE!
Write to Off Camera Editor Kevin Wing at kevin@emmysf.com
---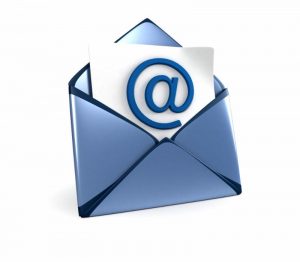 Off Camera wants to hear from you.
Have a great story idea?
Interested in writing a story for us? Want to tell us how we're doing?
Whatever it may be, please drop us a line.
Write to Off Camera Editor Kevin Wing at kevin@emmysf.com
Thank you!
---
CINEMA CLUB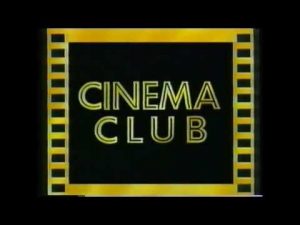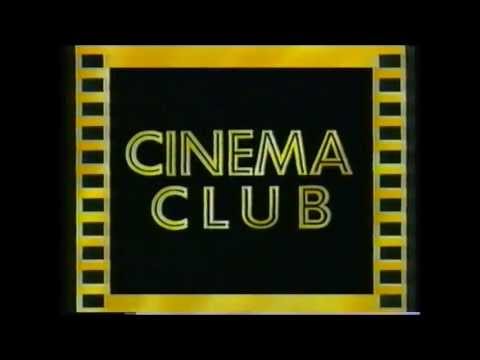 FREE Bay Area Movie Screenings for NATAS members. Usually you may bring a guest.
Many screenings are previews of first-run movies, and include "Q&A" sessions with the director, producer and/or cast members of the film.
To receive notifications, you need be on the "Cinema Club" mailing list.  Send an e-mail to office@emmysf.tv and put "Cinema Club" and your name in the subject line.
___________________________________________________________________________

Membership benefit provided by the Academy, the JOB BANK is a free source of available job openings in the television and media industry throughout the country.
___________________________________________________________________________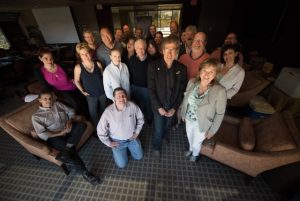 NATAS San Francisco / Northern California Chapter
The Board meets monthly, normally the second Saturday, from 10am to 12pm at a Bay Area TV station.
Meetings are open to all members.
___________________________________________________________________________
 ___________________________________________________________________________
Connect with us via Social Media –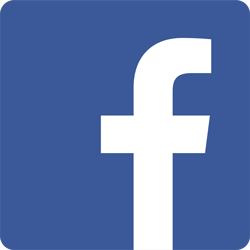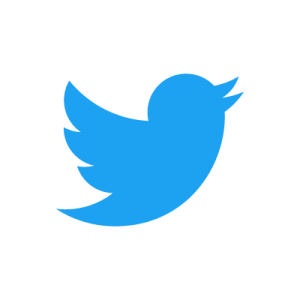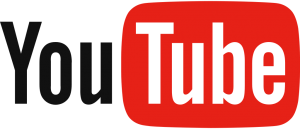 ___________________________________________________________________________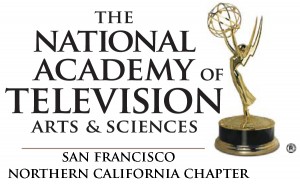 The National Academy of Television Arts & Sciences
San Francisco/Northern California Chapter
Darryl Compton, Executive Director
4317 Camden Avenue
San Mateo, CA 94403-5007
Phone: (650) 341-7786 or (415) 777-0212
darryl@emmysf.tv
---
The name "Emmy®" and the graphic image of the statuette, are registered trademarks of The National Academy of Television Arts & Sciences.
"GC" and "SC" references, immediately following an individual's name in a story, refers to that individual being an inductee of the Chapter's Gold Circle and/or Silver Circle, followed by the year, or years, of induction.
---
Membership
_____________________________________________________________________________