Award-winning newsletter containing news, events, profiles and information from the San Francisco / Northern California / Reno / Hawaii / Guam television communities 
---
Silver Circle 2018: Six Television Veterans to be Inducted in San Francisco
To be inducted into this year's Silver Circle are Jessica Aguirre, news anchor, KNTV NBC Bay Area; Ken Bastida, news anchor, KPIX 5; Dianne Fukami, president/co-founder, Bridge Media; Edie Lambert, news anchor/reporter, KCRA 3; Stacy Owen, president/general manager, KNTV NBC Bay Area/KSTS Telemundo 48; and Kopi Sotiropulos, morning anchor and meteorologist, KMPH 26.
Join them at the elegant "reunion" party – the 2018 Gold & Silver Circle Luncheon Induction, to be held at the Marriott Park Central in San Francisco on Oct. 20.
---
Sportscaster Rick Quan Leaves KGO-TV ABC7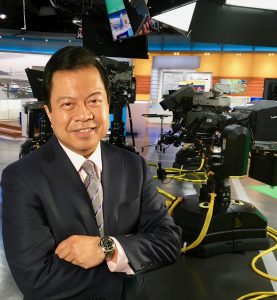 Rick Quan, who has been covering every major sporting event in the Bay Area for the last 31 years on San Francisco television, has left KGO-TV ABC7 in San Francisco after eight years there. Prior to his joining KGO-TV, Quan spent 21 years as a sports anchor and reporter at KPIX 5 in San Francisco, from 1987 to 2008.
---
Remembering Stefan Sargent, Documentary Filmmaker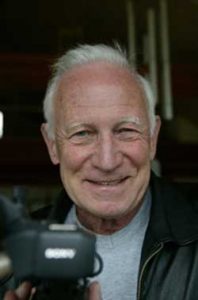 The Media Museum of Northern California has lost a friend and an incredibly talented contributor to our website.  Stefan Sargent, co-producer and post production editor of the museum's home page "welcome" video, passed away peacefully in April surrounded by family.
---
Four Month's Free Membership Available Now!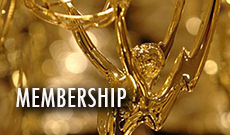 As 2018 is coming to an end and 2019 is just over the horizon, you can count on a big break on Membership! Tell a friend to become a member now, and get September, October, November and December free with the full 2019 membership! You can also renew your 2019 NATAS membership now and get ahead of the game. Our local NATAS chapter is one of the largest in the nation and we offer membership benefits exclusive to you.
---
Regional Roundup – SEPTEMBER 2018

Monthly Tidbits From Our Chapter's Markets
NATAS welcomes contributions to the Regional Roundup from all Chapter markets.
To be included, please contact Joyce Mitchell at joycem2@surewest.net

---
Walt Harris, Wrestling Announcer for KTVU Dies at 97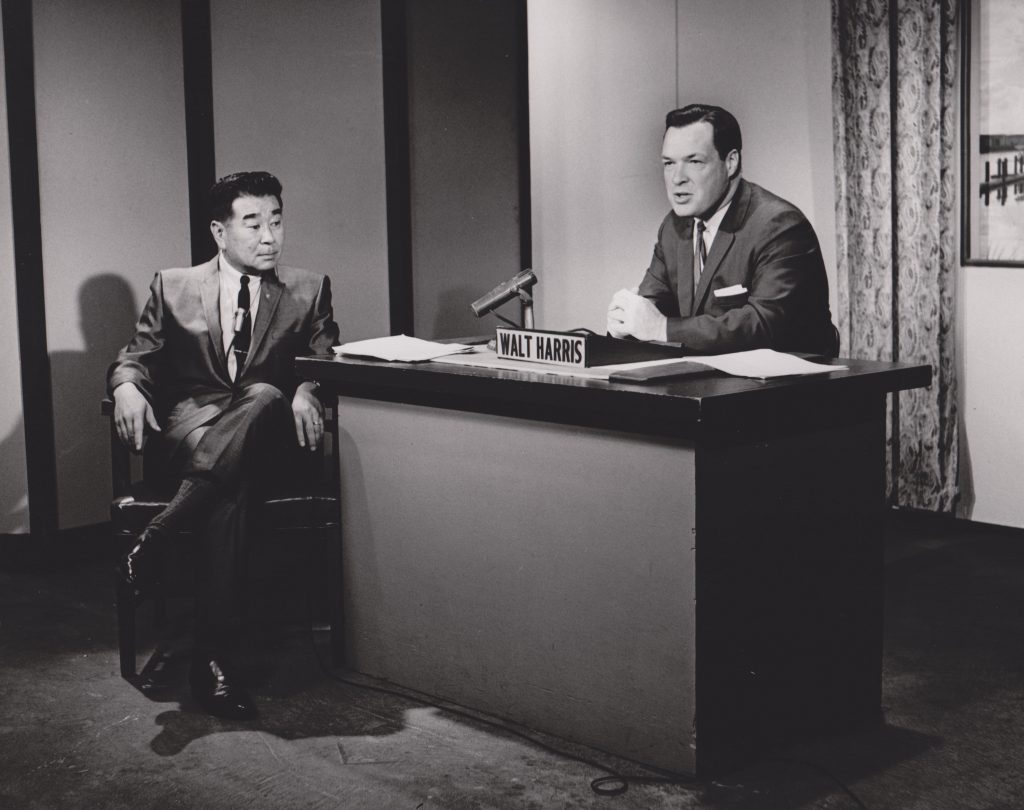 Walt Harris, who was known throughout the Bay Area as the voice of roller derby and pro-wrestling, died Aug. 18 at the age of 97. Harris had been living in Danville at the time of his death.
---
Wayne Collins, Hawaii's First News Anchor Dies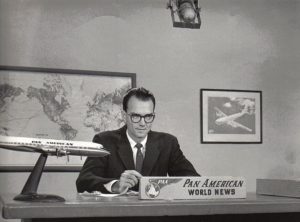 One of the first anchors in the Hawaii market has died. Wayne Collins was 91 when he died this summer in Tucson, Arizona. Collins grew up in southern California's San Fernando Valley. He arrived in Hawaii as a member of the Coast Guard during World War II. In 1952, he anchored Honolulu's first regularly scheduled newscast, the  "Pan American World News."
---
On The Move – September 2018
Tell Us if you have information about someone in our Chapter who is ON THE MOVE!
Write to Off Camera Editor Kevin Wing at kevin@emmysf.com
---
Our People – SEPTEMBER 2018

See Photography by Wayne Freedman
---
Mark Neerman Named News Director at KPIX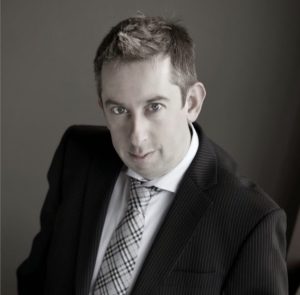 Mark Neerman is returning to the Bay Area to become the next news director for KPIX 5 in San Francisco. For the last three years, Neerman has been the news director at KSNV-TV, the NBC station in Las Vegas.
---
Gary Radnich Signs Off KRON4 After Nearly 34 Years On Air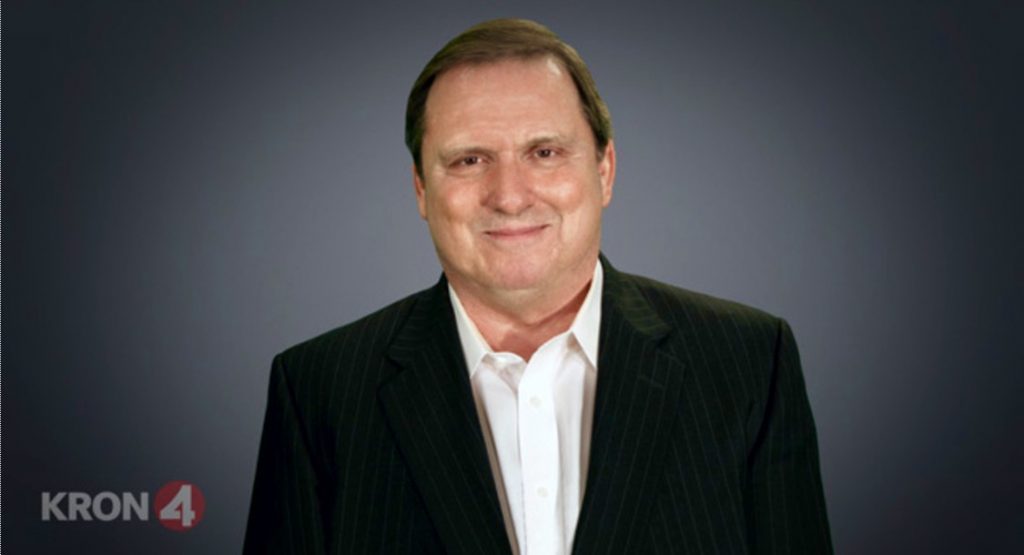 As he had announced at the beginning of summer, veteran Bay Area sportscaster Gary Radnich retired in August after nearly 34 years at San Francisco's KRON 4. His last broadcast on KRON 4 News was in mid-August, about two months after he made the announcement that he was retiring.
---
A New Life for KCSM: KRCB Group Takes Over, San Mateo Station Now KPJK-TV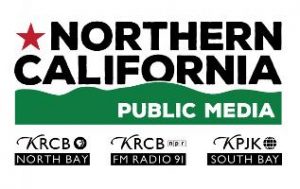 After 53 years KCSM-TV, the public television station based in San Mateo, now has a new identity, and new life, as KPJK-TV.
---
Gold & Silver Circle Profiles: Remembering Walt Harris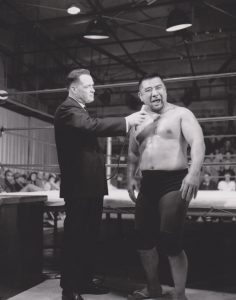 Walt Harris is a true Bay Area broadcasting pioneer. Through a nearly half-century career, he has seen radio and television change, both in the way each is programmed as well as how the latest technologies continually alter both. Only a few people who have lived in the Bay Area for years would likely know Harris' name.
---
2018 Collegiate Scholarship Recipients Announced
$2000 will go to four young creative college students on October 20, at the Gold & Silver Circle Induction Luncheon.
---
MEMBER BENEFIT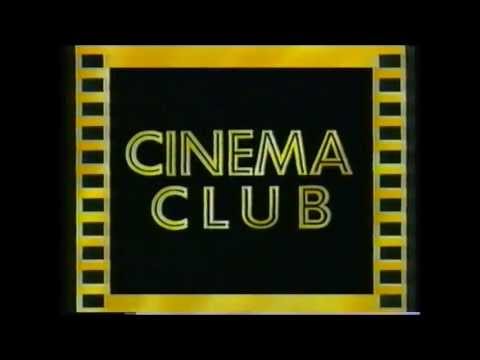 FREE Bay Area Movie Screenings for NATAS members. Usually, you may bring a guest.
Many screenings are previews of first-run movies, and include "Q&A" sessions with the director, producer and/or cast members of the film.
To receive notifications, you need be on the "Cinema Club" mailing list.  Send an e-mail to office@emmysf.tv and put "Cinema Club" and your name in the subject line.
 _____________________________________________________________________

Membership benefit provided by the Academy, the JOB BANK is a free source of available job openings in the television and media industry throughout the country. 
______________________________________________________________________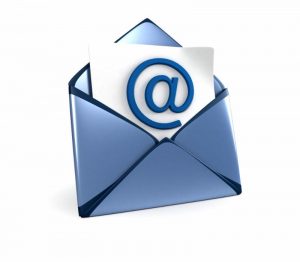 Off Camera wants to hear from you.
Have a great story idea?
Interested in writing a story for us? Want to tell us how we're doing?
Whatever it may be, please drop us a line.
Write to Off Camera Editor Kevin Wing at kevin@emmysf.com
Thank you!
As a NATAS SF/NorCal member, you get the announcement of publication emailed to you! Don't miss hearing about a new issue: Renew here.
 _____________________________________________________________________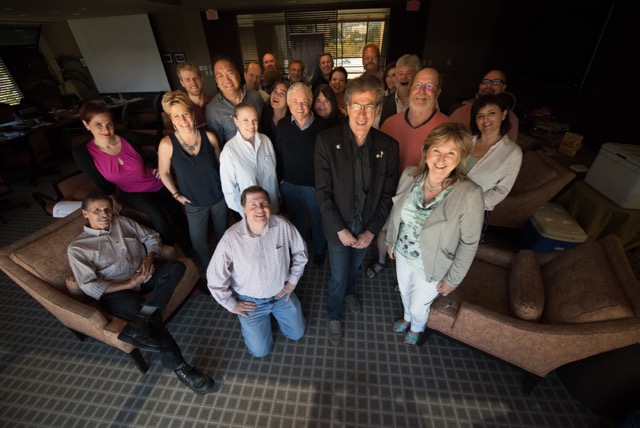 NATAS San Francisco / Northern California Chapter
The Board meets monthly, normally the second Saturday, from 10am to 12pm at a Bay Area TV station.
Meetings are open to all members.
See the article explaining "What IS A Governor?"
______________________________________________________________________

Renew now for Membership through Dec. 31, 2018! (And beyond!)
______________________________________________________________________
Connect with us on Social Media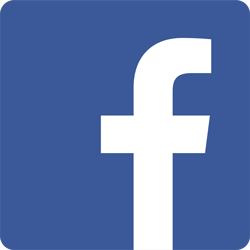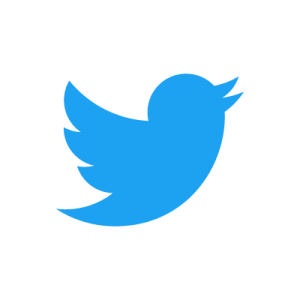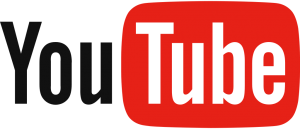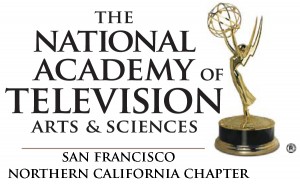 The National Academy of Television Arts & Sciences
San Francisco/Northern California Chapter
Darryl Compton, Executive Director
4317 Camden Avenue
San Mateo, CA 94403-5007
Phone: (650) 341-7786 or (415) 777-0212
darryl@emmysf.tv
---
The name "Emmy®" and the graphic image of the statuette, are registered trademarks of The National Academy of Television Arts & Sciences.
"GC" and "SC" references, immediately following an individual's name in a story, refers to that individual being an inductee of the Chapter's Gold Circle and/or Silver Circle, followed by the year, or years, of induction.